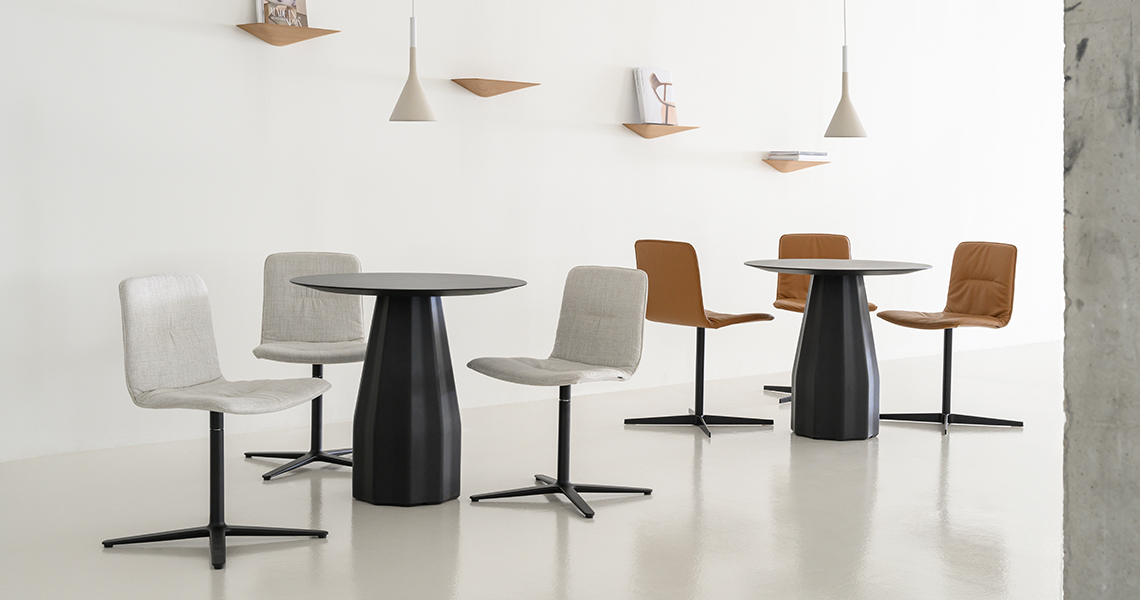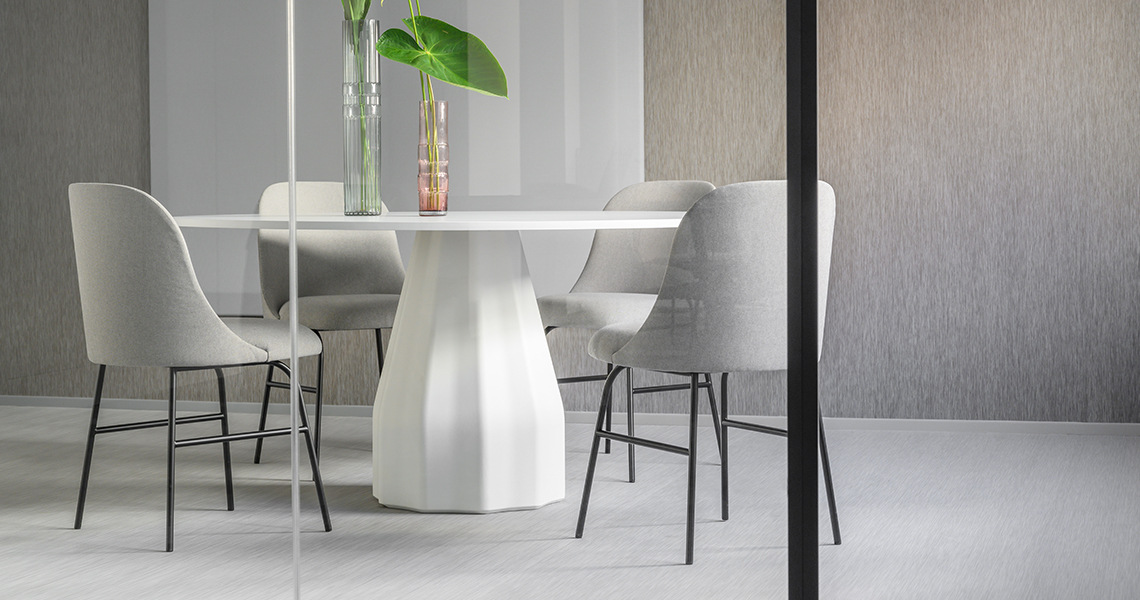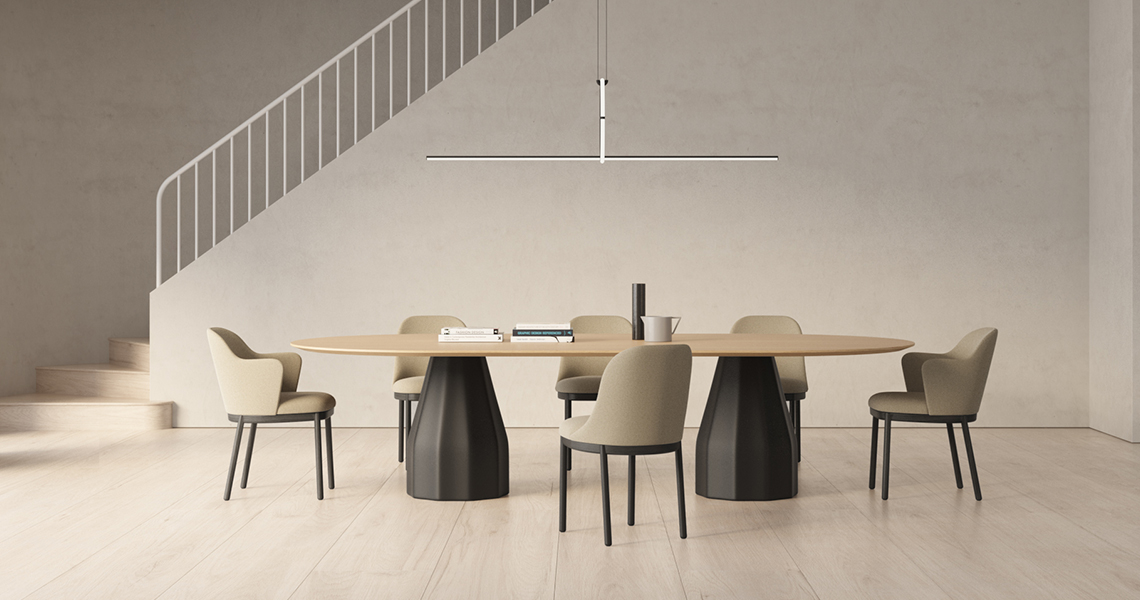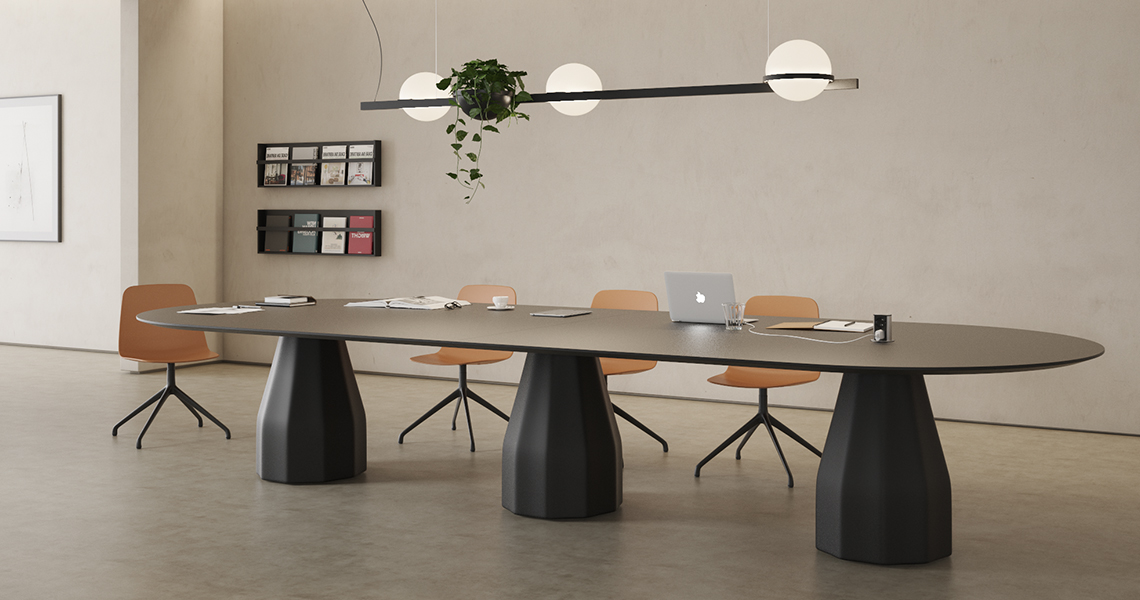 Burin
By Patricia Urquiola
2018
Sculptural designer table thought for homes, offices, and collaborative spaces. Designed by Patricia Urquiola, Burin table's silhouette plays tribute to the traditional wood carving tools.
With Burin table you can combine different finishes, heights and dimensions for the base and tabletop, adapting to the aesthetic requirements of each space. The table by Patricia Urquiola includes integrated electrification options, making this versatile table a fantastic solution for meeting rooms.
The Burin table is available for outdoor use, adapting its electrification systems to this scenery.
Quickship Service available (fast delivery in one week)
Patricia Urquiola
Designer
Patricia Urquiola was born in Oviedo (Spain) and currently lives and works in Milan. She graduated from the Faculty of Architecture at the Technical University of Madrid in 1989, after completing a thesis with Achille Castiglioni. From 1990 to 1992, she was assistant lecturer to both Achille Castiglioni and Eugenio Bettinelli at the Milan Polytechnic and the E.N.S.C.I. in Paris.
Projects