Collaboration is in our DNA, starting from the moment when the world's top designers wish to reinterpret our Mediterranean lifestyle and materialize it into kind, comfortable and longlasting furniture icons. It is this blend of cultures what defines us and makes us different.
We cannot predict the future but we can create our own with the help of the best.
---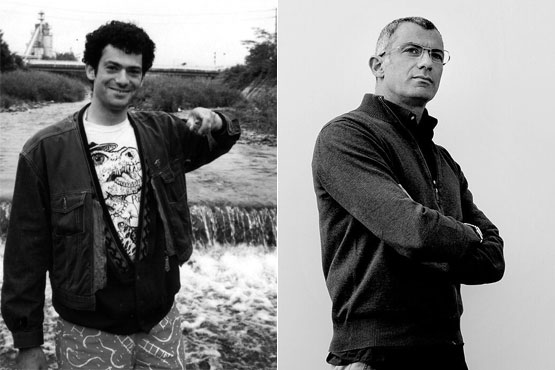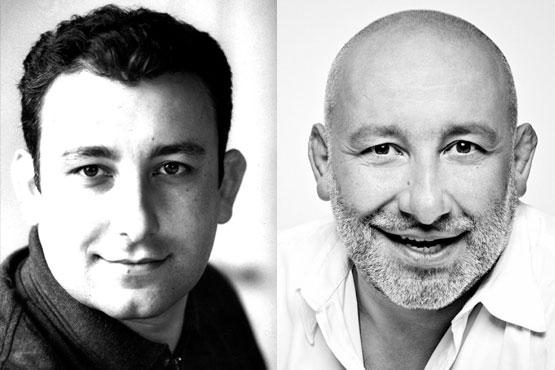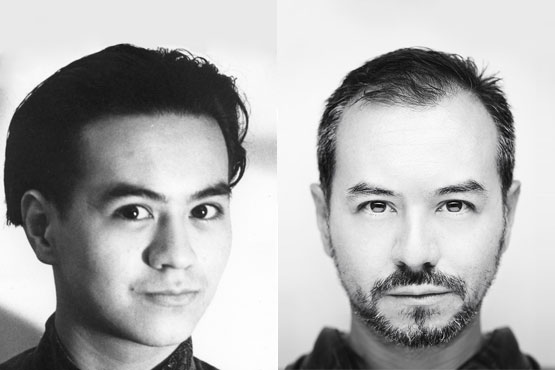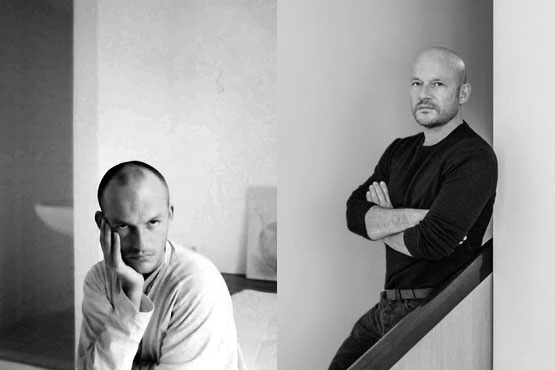 New Talents
It is always a pleasure to receive proposals from young designers, product engineers, export technicians, etc. While we work with top international designers, we are also interested in collaborating with young talents who have not yet made their name.
If you are interested in sending your portfolio, please do so at [email protected]
---