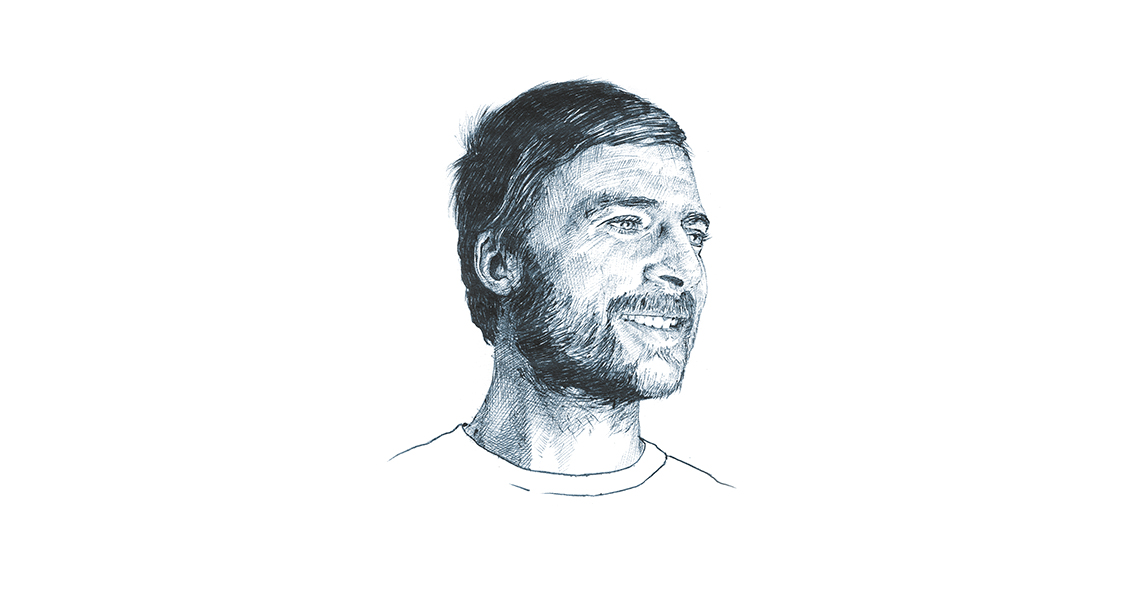 Mario Ferrarini was born in Como, Italy, in 1978.
Graduated in Industrial Design at the Politecnico of Milan he began practicing as a consultant for a number of renowned design studios. In 2007, he starts is own career opening a studio first in Como, Italy, and then in Lugano, Switzerland, working alongside international companies on different projects ranging from industrial products, furniture and interior design, supporting leading companies such as Antoniolupi, Castelli, Crassevig, Desalto, de Sede, Franke, Jacuzzi, Ligne Roset, Living Divani, Poltrona Frau, Viccarbe and others.
The studio works alongside companies to create products that
are timeless and transcend passing trends, targeted finding long-lasting solutions for clients with production aimed towards a large consumer market.
Balance is a principle goal in the global concept and products are a result of the technical, aesthetic and functional solutions they use in designing them aiming for purity, with the subtlety that defines the approach, attitude and orientation, and is part of their acclaimed distinguishing features.
---