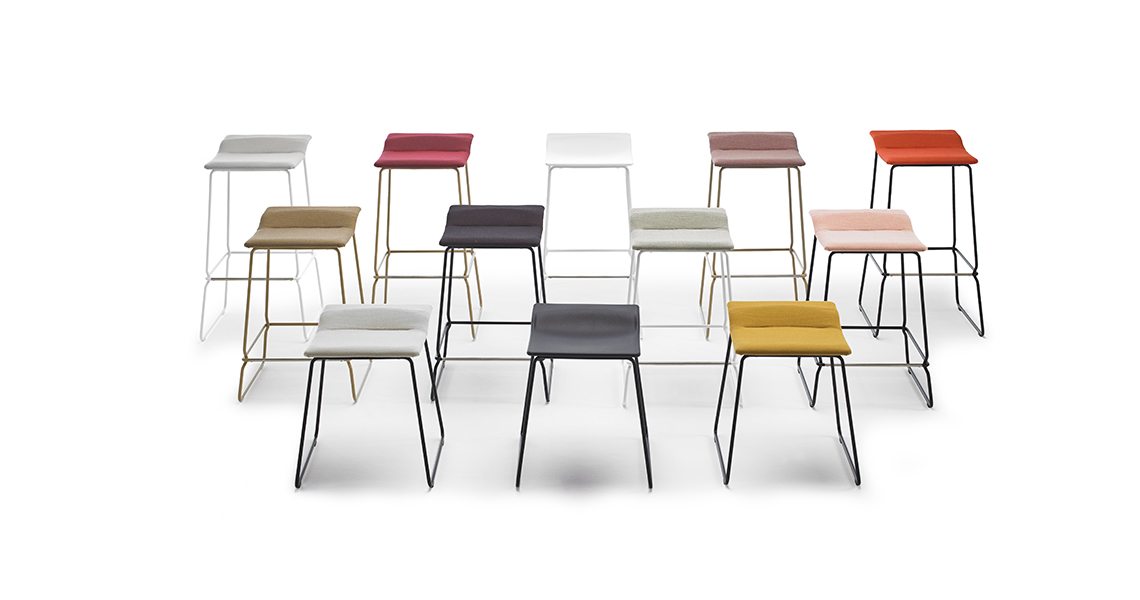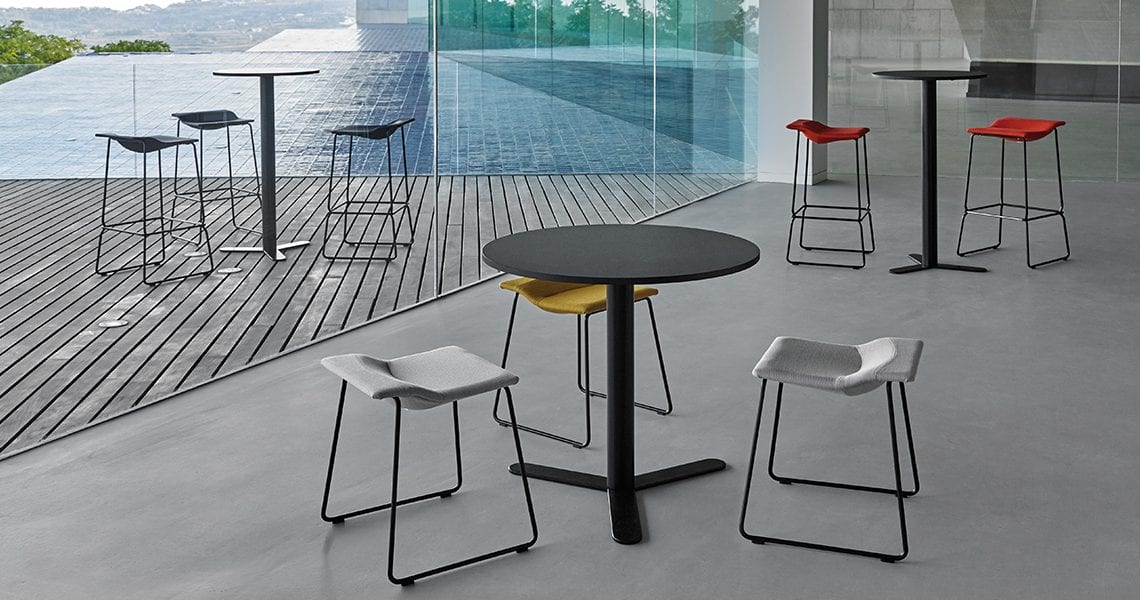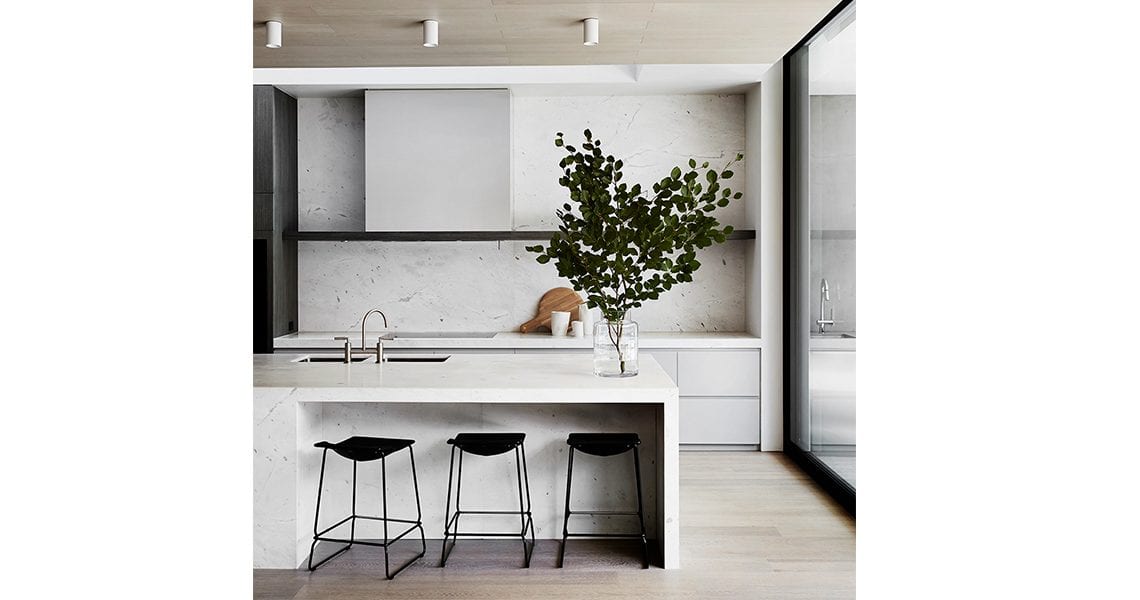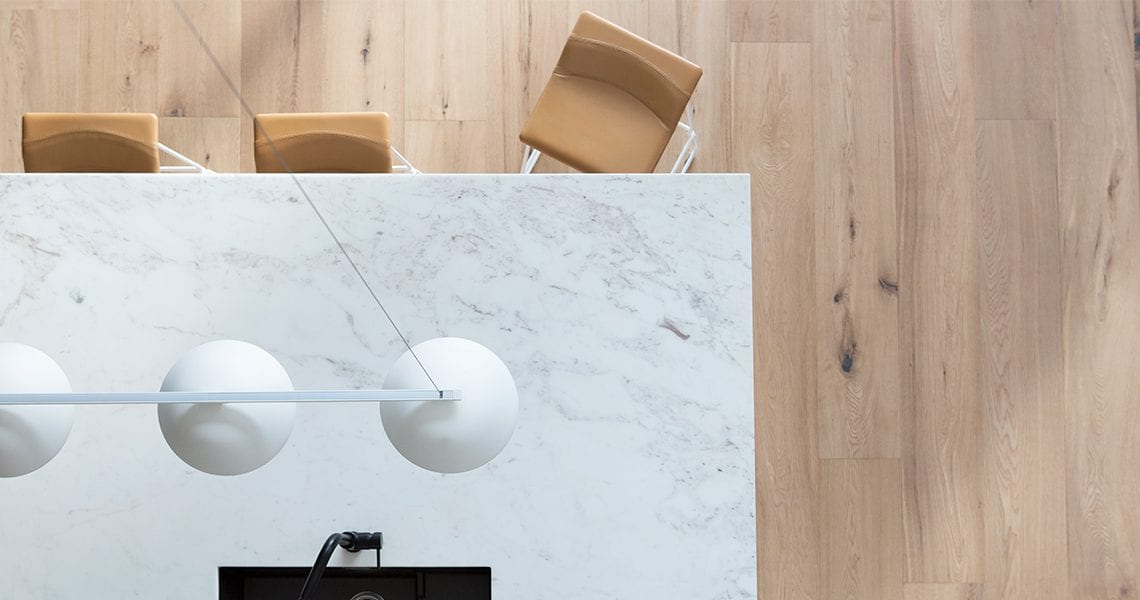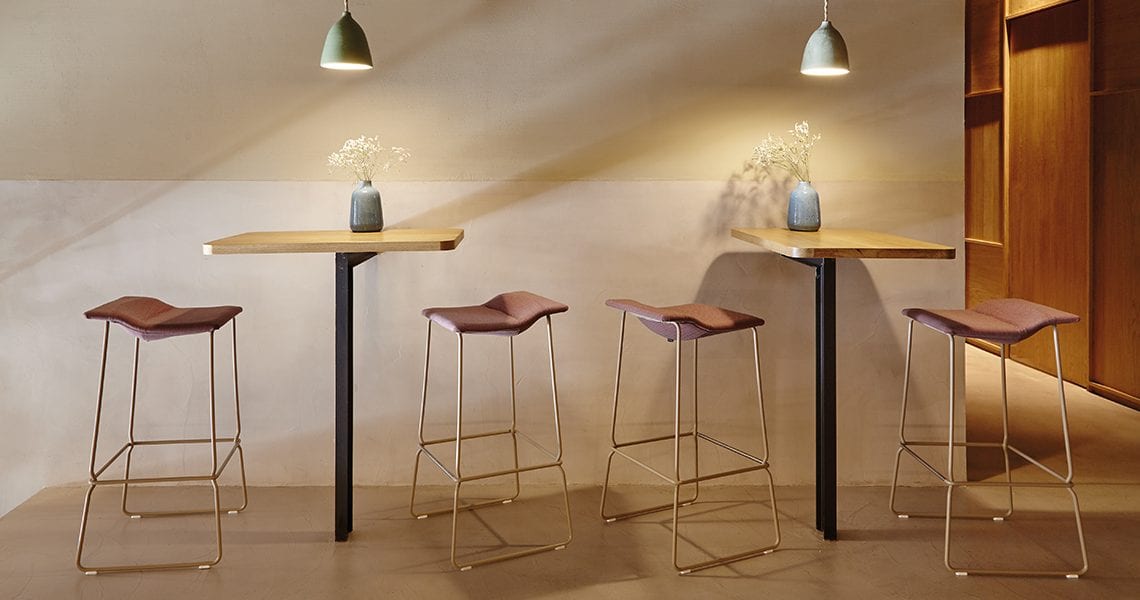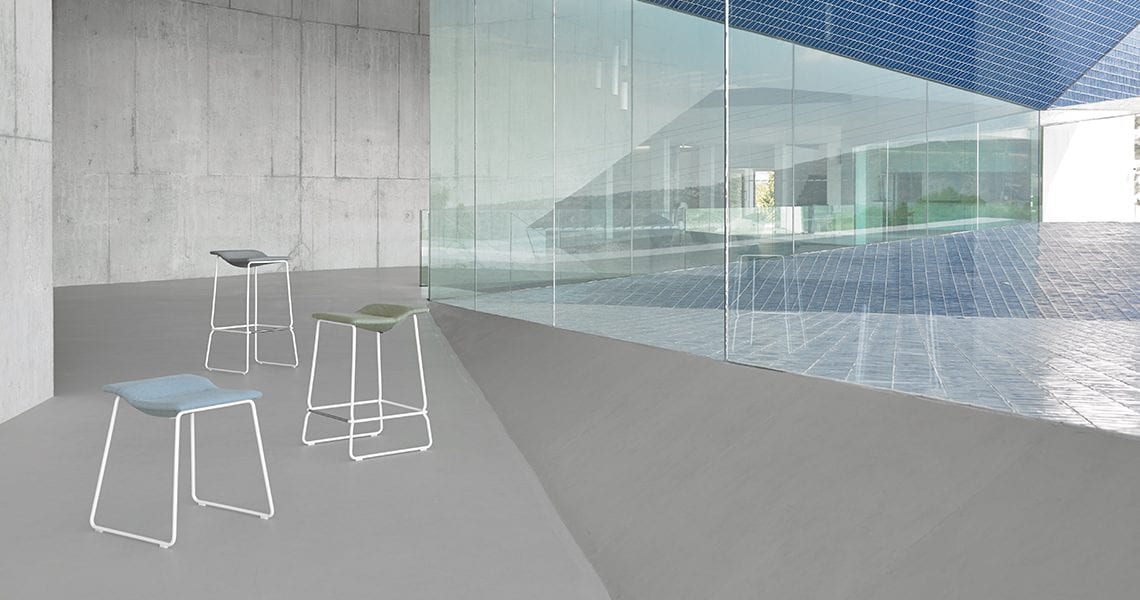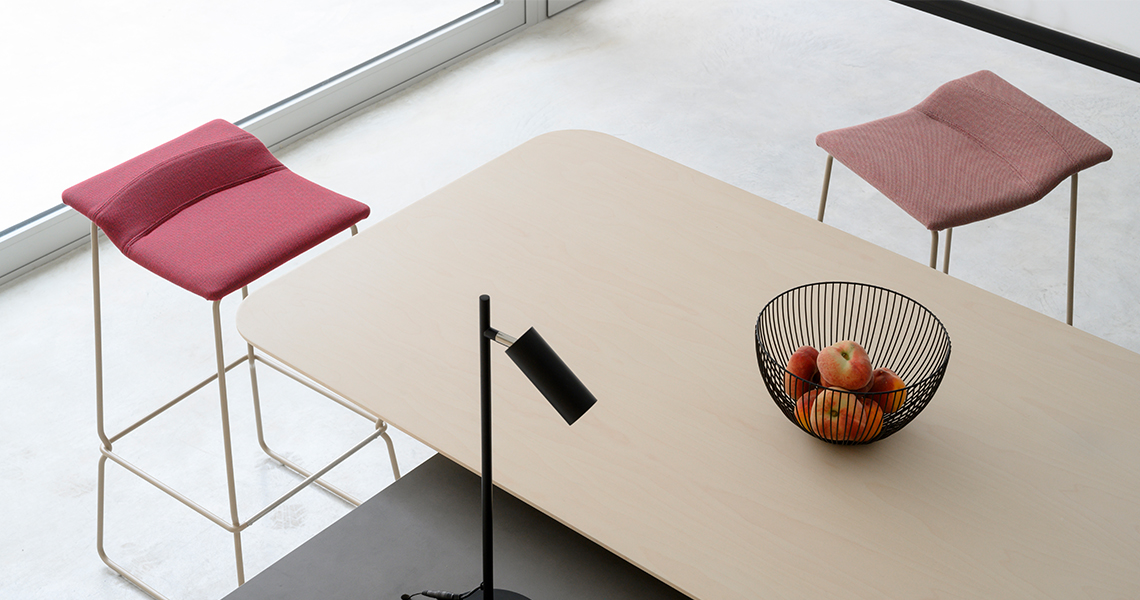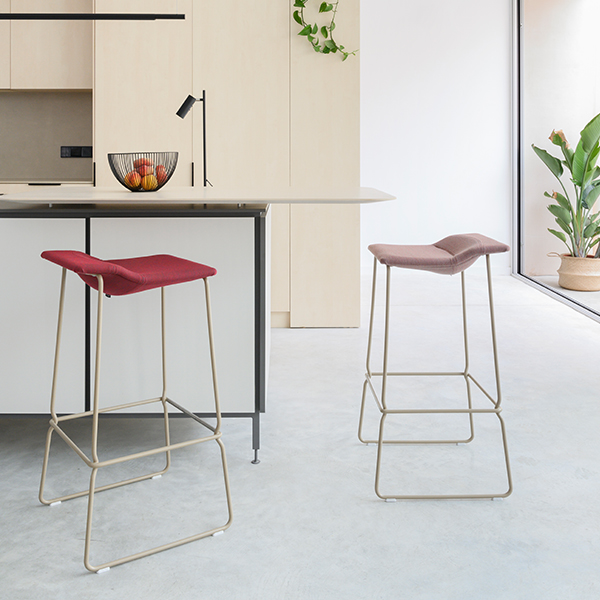 Last Minute
By Patricia Urquiola
2006
Lightweight stool with lacquered steel frame, designed by Patricia Urquiola. Last Minute stool works in living, working and unwinding spaces.
Its rotomoulded polyethylene seat can also be upholstered in any of the fabrics of our collection. Available in 3 different heights to fit in any situation.
➝ Get a quote
Patricia Urquiola
Designer
Patricia Urquiola was born in Oviedo (Spain) and currently lives and works in Milan. She graduated from the Faculty of Architecture at the Technical University of Madrid in 1989, after completing a thesis with Achille Castiglioni. From 1990 to 1992, she was assistant lecturer to both Achille Castiglioni and Eugenio Bettinelli at the Milan Polytechnic and the E.N.S.C.I. in Paris.
Projects