Enveloping, light and comfortable. Meet the upholstered chair designed by Stefan Diez, shaped to promote circular economy. Funda is created following an innovative process, which minimizes environmental impact. The chair is made of two different pieces: a metallic structure that works as skeleton and an upholstered seat, with technical fabric, that shape and bring comfort.
Both parts can be recycled independently, extending its lifecycle and fostering circular economy. With Funda we optimize resources, without compromising on comfort or resistance.
The furniture collection includes an armchair and a stool, in both bar and counter height. Available in leather or in different upholstery finishes.
View catalogue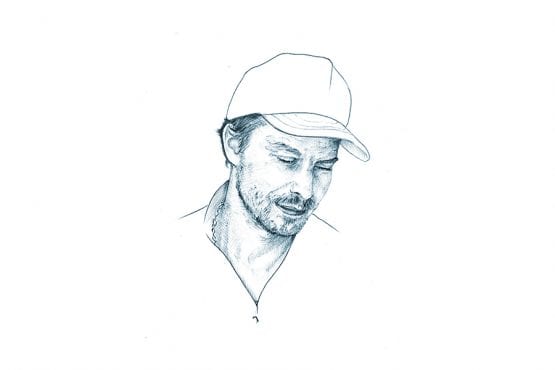 Stefan Diez introduction to furniture design started in 1991 when he started an apprenticeship as a cabinet maker. Diez went on to study at Staatliche Akademie der Bildenden Künste in Stuttgart in 1996 where he attained a Diploma in Industrial Design. He founded his studio in 2003 and since then has worked in various fields of design ranging from furniture and tableware to industrial design, as well as exhibition design.