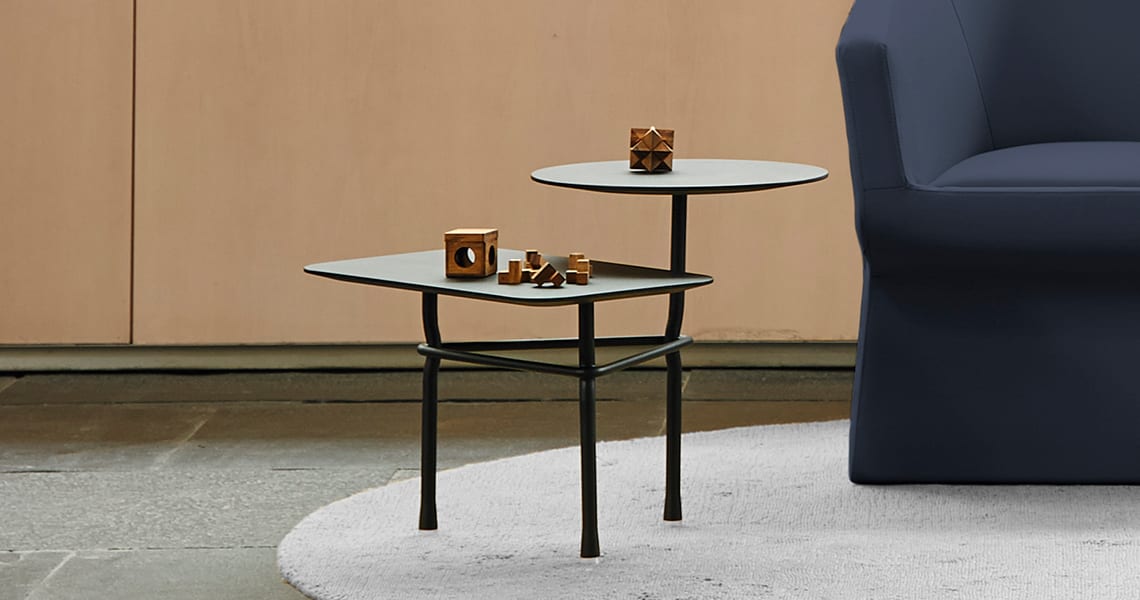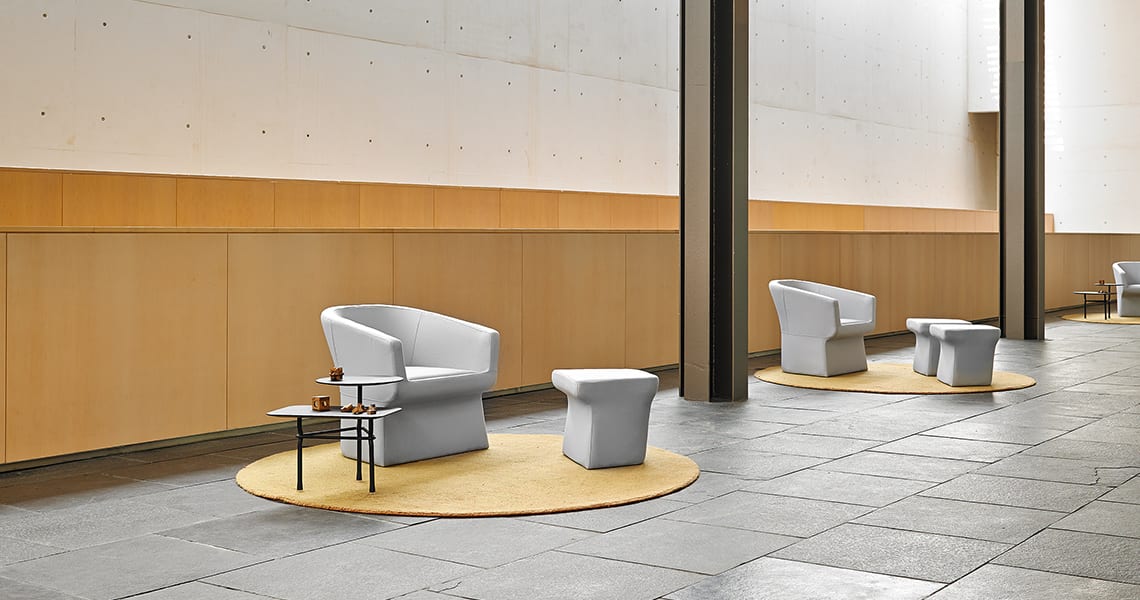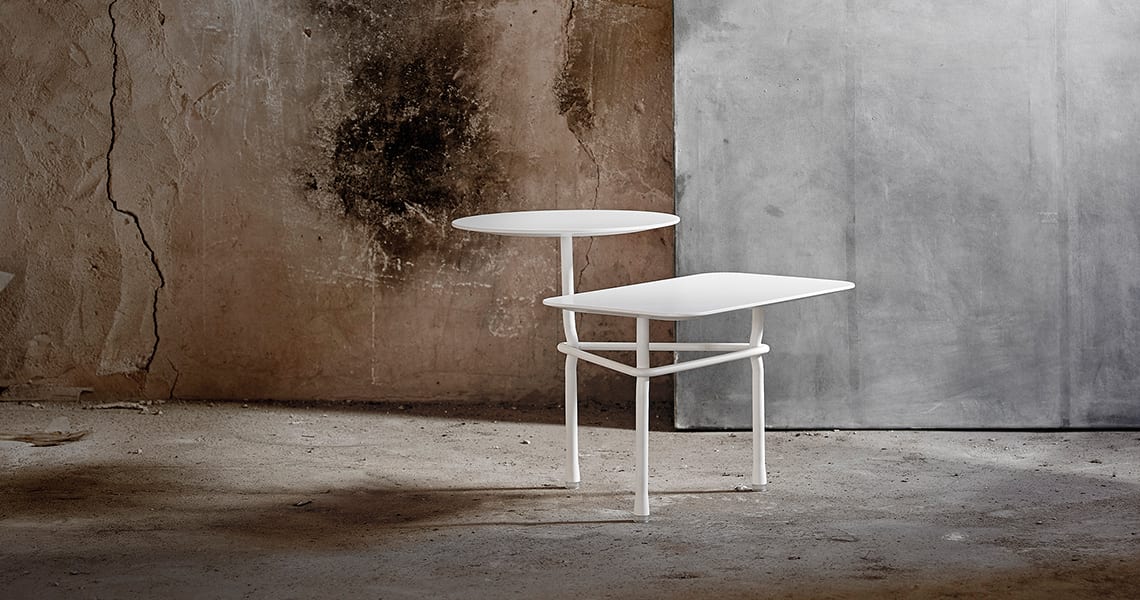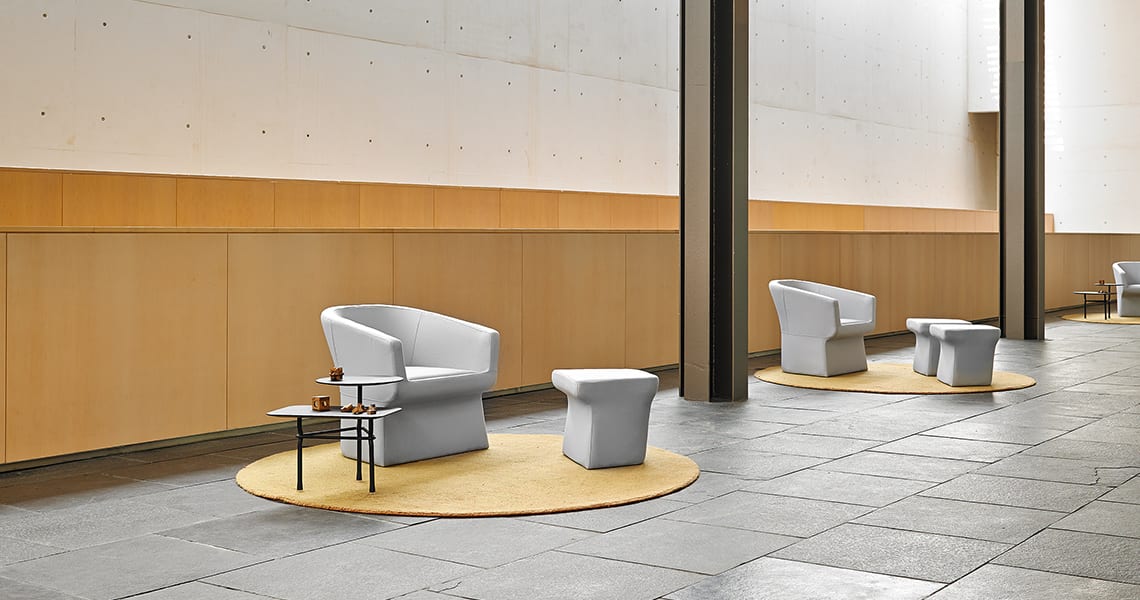 Tiers
By Patricia Urquiola
2010
Unique side table for relaxed areas with a twist of modernity.
The designs and careful detailing of both models can be combined to create interesting landscapes, making this table extremely flexible for residential use or contract projects.
Patricia Urquiola
Designer
Patricia Urquiola was born in Oviedo (Spain) and currently lives and works in Milan. She graduated from the Faculty of Architecture at the Technical University of Madrid in 1989, after completing a thesis with Achille Castiglioni. From 1990 to 1992, she was assistant lecturer to both Achille Castiglioni and Eugenio Bettinelli at the Milan Polytechnic and the E.N.S.C.I. in Paris.
Projects