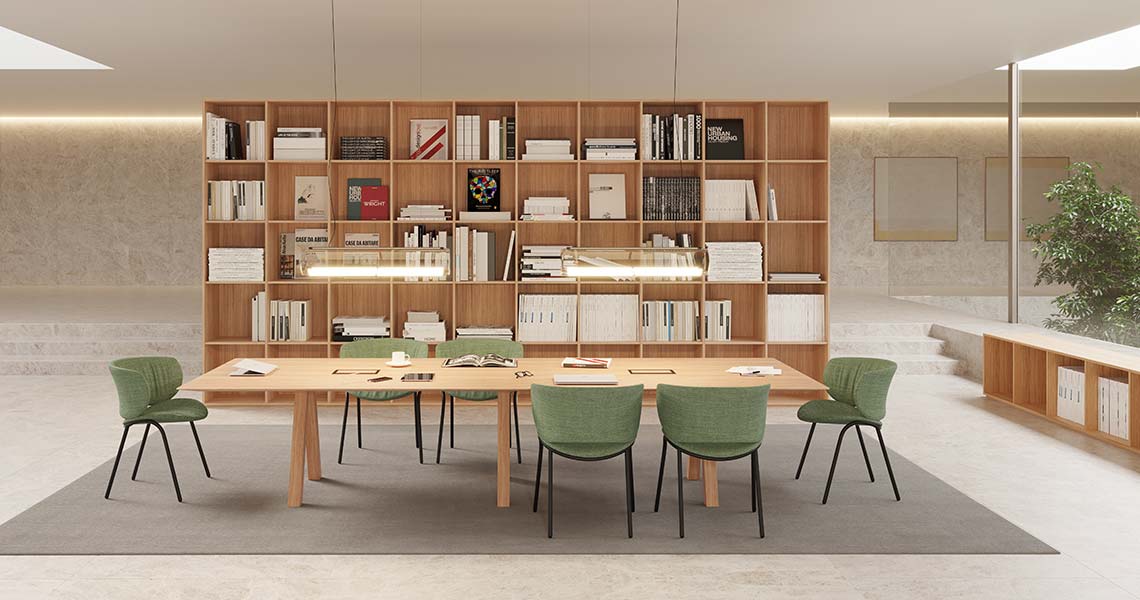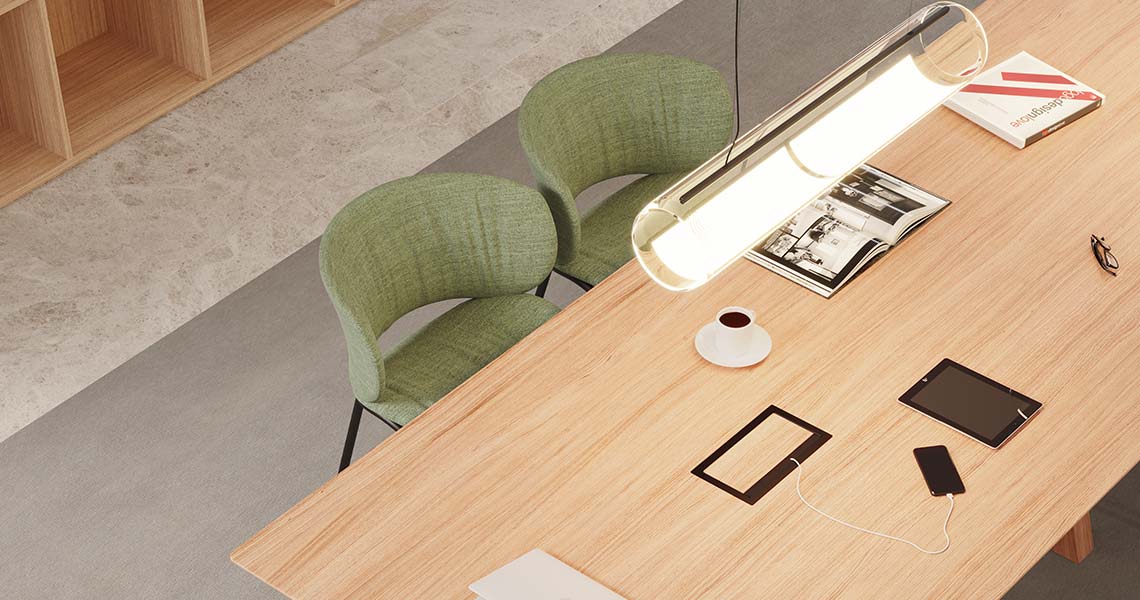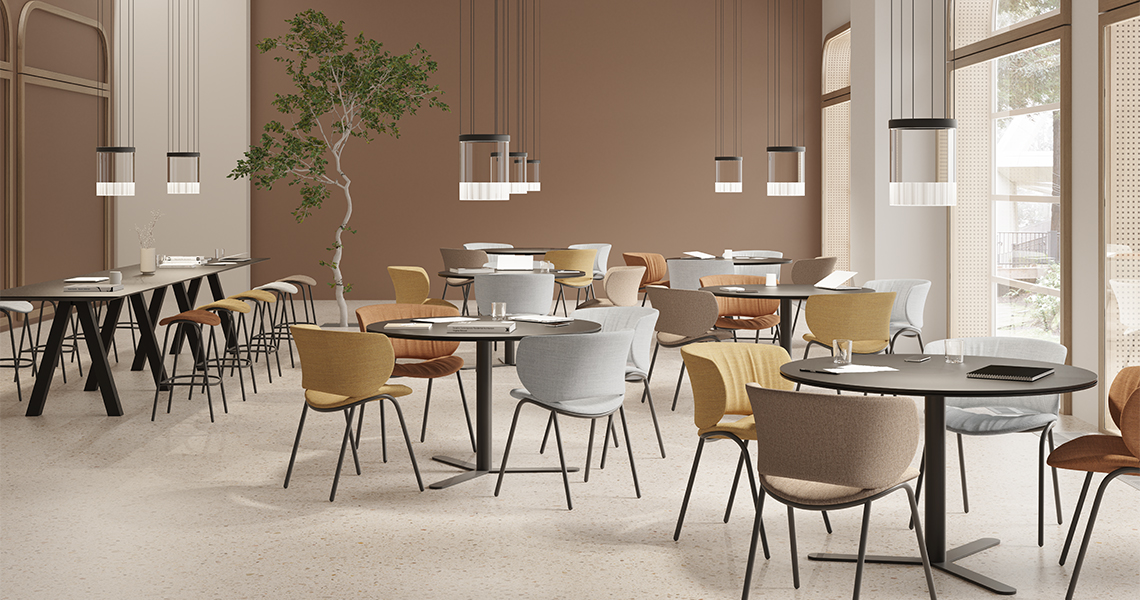 The commitment to maximum sustainability and comfort shapes Funda, a new range of seats conceived by the outstanding designer Stefan Diez under the umbrella of creating an innovative and light chair. Funda means "cover" in Spanish.
Thanks to a technical fabric which can be removed and replaced on its own, in this case we simplify the usual components of a chair (structure, seat, fabrics) to structure and upholstery, without loosing it resistance and comfort.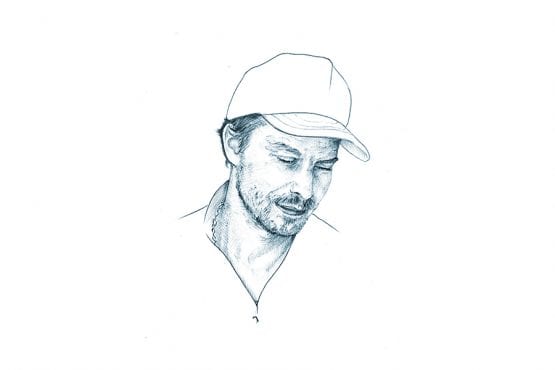 Stefan Diez introduction to furniture design started in 1991 when he started an apprenticeship as a cabinet maker. Diez went on to study at Staatliche Akademie der Bildenden Künste in Stuttgart in 1996 where he attained a Diploma in Industrial Design. He founded his studio in 2003 and since then has worked in various fields of design ranging from furniture and tableware to industrial design, as well as exhibition design.