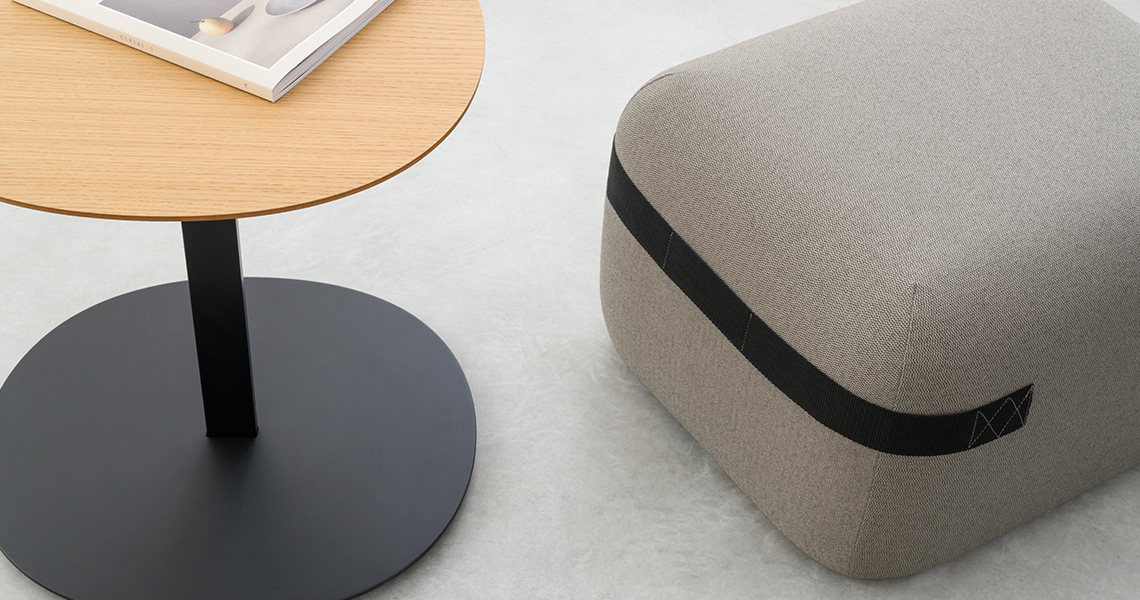 2013
Sculptural lightweight auxiliary table designed with a strap for easy movement.
Ideal for supporting your laptop or simply enjoying a cup of coffee, it comes in multiple finishes to naturally fit into any space.
The new round version of our bestseller is now available at 50 cm height.
Born in Valencia (Spain) in 1974, Victor Carrasco began his professional career after graduating Cum Laude in Industrial Design Engineering at the Polytechnic University of Valencia.
Shying away from trends and fads, he has developed and positioned international brands with remarkable added value, thanks to his passion for synthesis, sustainable growth and his pragmatic vision of the future.
Projects