2023
Design lounge chair for outdoor use. Its silhouette is very comfortable and offers immediate comfort. Its upholstery has been adapted for outdoor use, providing durability and resistance. Ideal for offices and collaborative spaces that want to decorate the terrace and garden with designer furniture.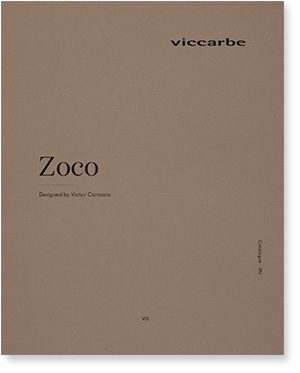 View catalogue
Born in Valencia (Spain) in 1974, Victor Carrasco began his professional career after graduating Cum Laude in Industrial Design Engineering at the Polytechnic University of Valencia.
Shying away from trends and fads, he has developed and positioned international brands with remarkable added value, thanks to his passion for synthesis, sustainable growth and his pragmatic vision of the future.