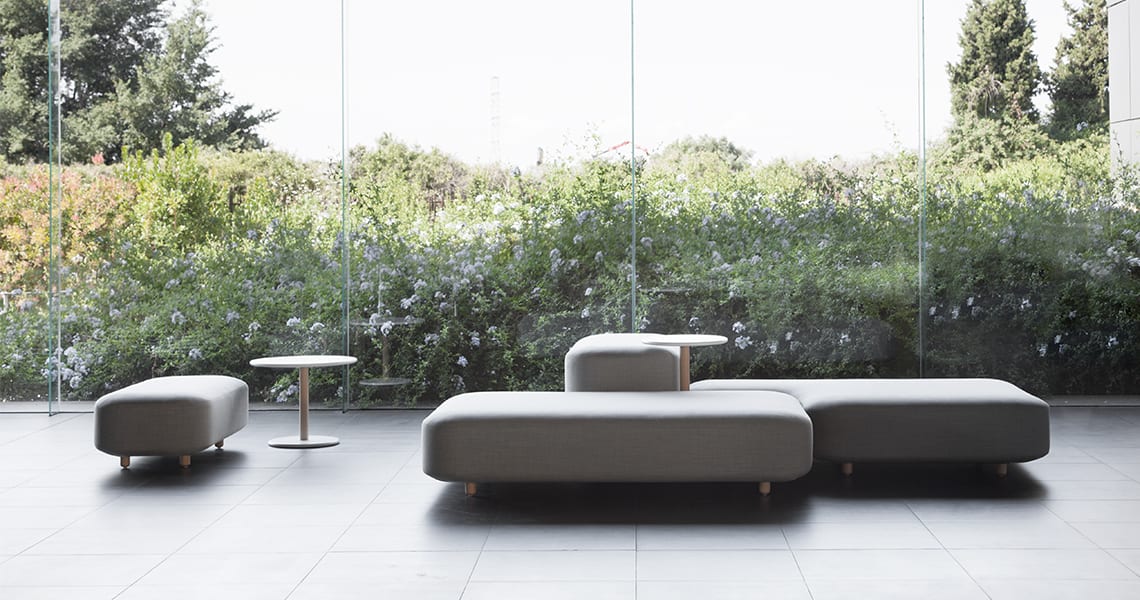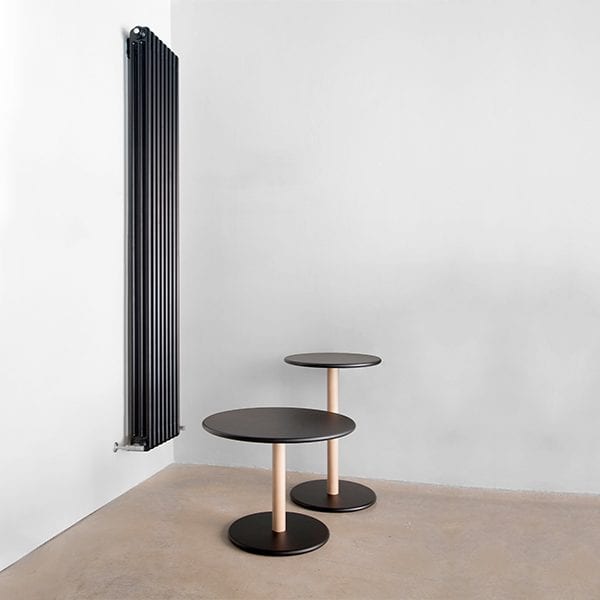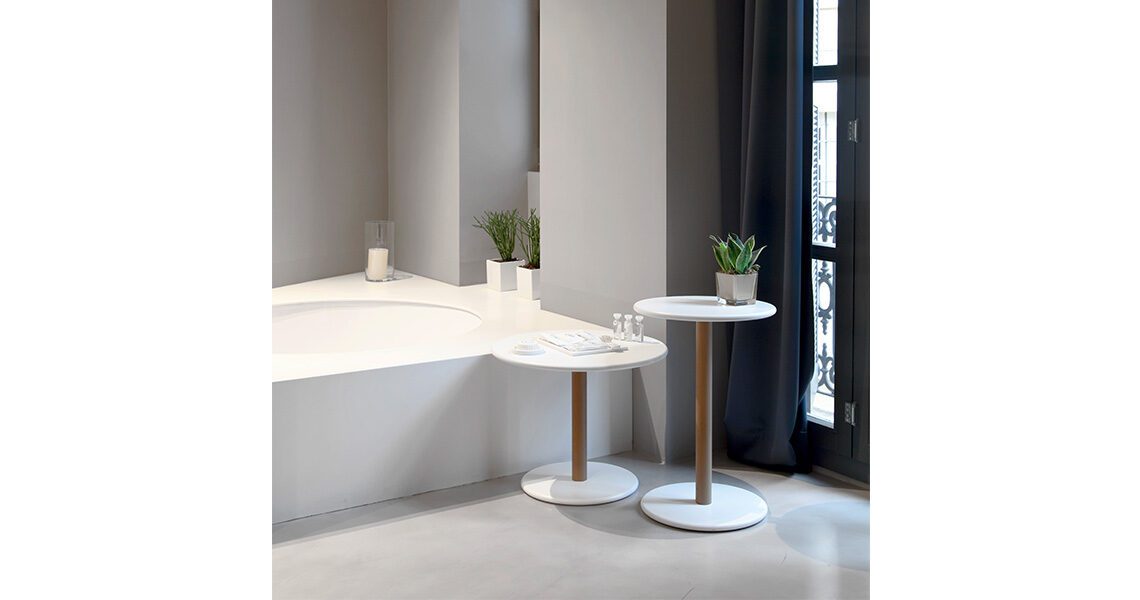 2013
Auxiliary tables for home and commercial establishments inspired by the Japanese classics.
Two different sizes make them very flexible and suitable for a variety of uses.
Constructed with a natural beech column and a lacquered MDF top with Viccarbe finishes.
➝ Get a quote
Naoto Fukasawa, born 1956 in Yamanashi Prefecture, Japan, studied art and 3D-design at Tama Art University in Tokyo. He worked as a designer for Seiko-Epson until 1988 and for ID-two in San Francisco from 1989-96. After returning to Japan in 1996, he was head of the firm IDEO's Tokyo office and sever years later he opened his own office, Naoto Fukasawa Design, in Tokyo. Since 2001, when he also became a consultant for the MUJI company, his primary focus has been the design of household products and electronic devices.
Projects