2013
Common is a versatile modular system of benches and low tables that work as a meeting point for waiting zones, welcoming areas, halls, and collaborative spaces. Its designer Naoto Fukasawa created a polyvalent unit of soft shaped seat modules that foster collaboration between users.
Generate infinite compositions with Common collection thanks to the varied dimensions, shapes and heights of its modules and auxiliary tables. A contemporary piece that connects spaces, transforming them into comfortable gathering points, with the possibility of including an integrated electrification system.
Create your own bench composition with our Product Configurator.
Now available a curated selection of fabrics available as standards, stocked in Spain, for the fastest delivery under our fast track program.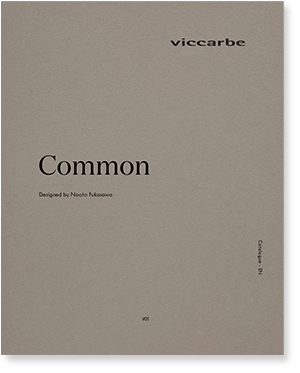 View catalogue
Naoto Fukasawa, born 1956 in Yamanashi Prefecture, Japan, studied art and 3D-design at Tama Art University in Tokyo. He worked as a designer for Seiko-Epson until 1988 and for ID-two in San Francisco from 1989-96. After returning to Japan in 1996, he was head of the firm IDEO's Tokyo office and sever years later he opened his own office, Naoto Fukasawa Design, in Tokyo. Since 2001, when he also became a consultant for the MUJI company, his primary focus has been the design of household products and electronic devices.
Projects