Copa Stool
By Ramos&Bassols
The comfort and rounded shapes of the Copa chair are transferred to new members of the family.
The stool, just like the chair, comes with a wide range of bases available: swivel and fixed, in wood and in metal, and in counter or bar height as well.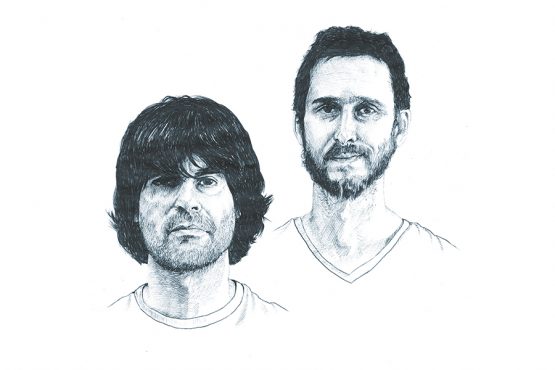 After several years of experience in diferent fields such as urban furniture, tableware, lighting and office furniture, etc… David Ramos and Jordi Bassols have created in 2004 Ramos + Bassols studio.Based in Barcelona, they offer a personal view on contemporary design."We always search the balance between form, function and aesthetics in our products".