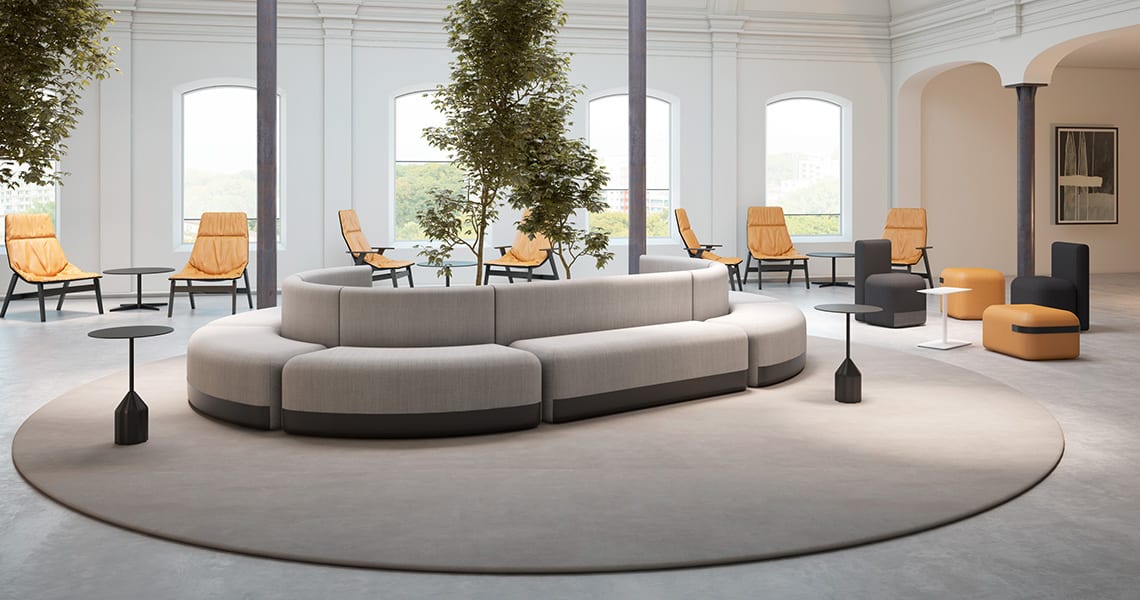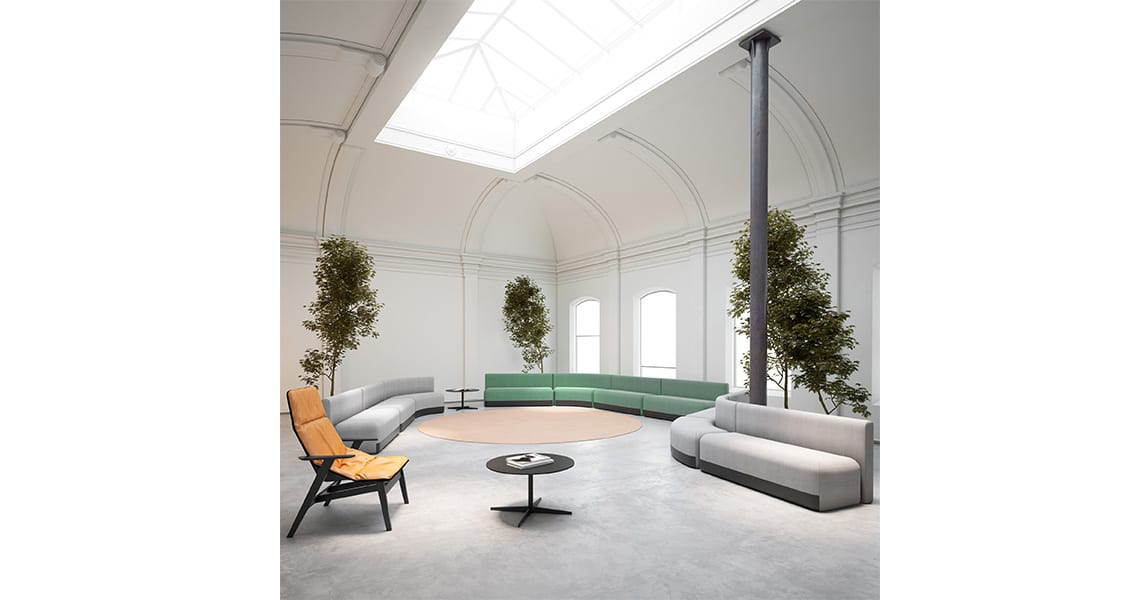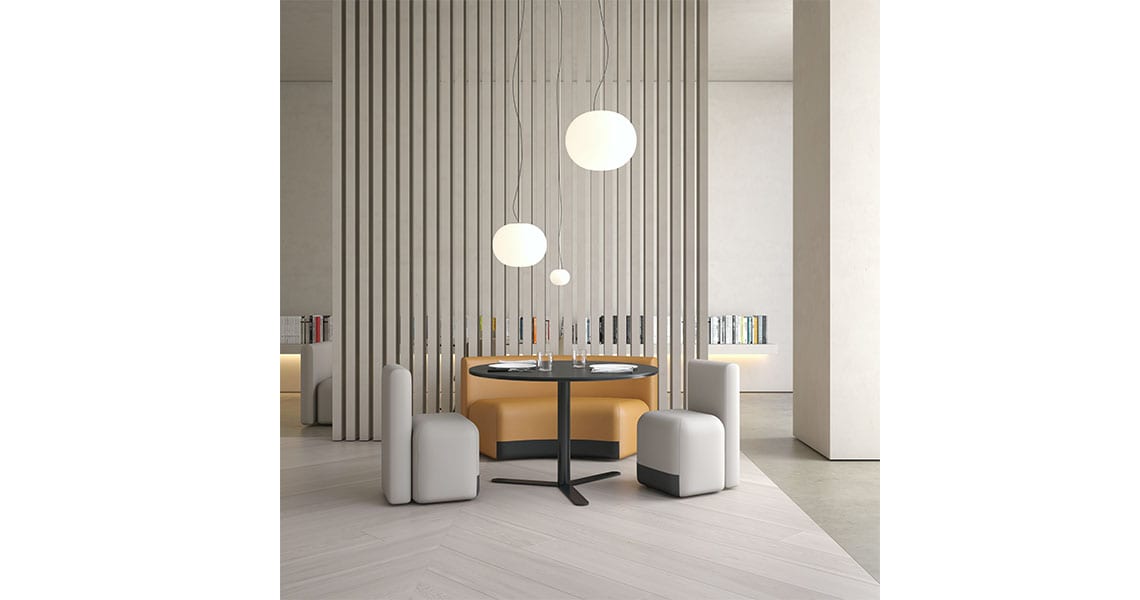 Season Sofa
By Piero Lissoni
2017
In 2011 Piero Lissoni; Italian designer and architect, designed the Season bench, a piece that perfectly reflected the lounge experience concept of Viccarbe and the innovative spirit of Lissoni.
In 2015 the collection was expanded with the Season Chair, an upholstered chair that is perceived as a simple and elegant piece, recognized with the prestigious Red Dot Award Product Design 2016, as a chair in the category of Living Rooms and Bedrooms, which confirmed the success of the Season collection.
In 2017 Viccarbe and Lissoni present Season Sofa and reaffirm the success of the collection. Following the line of the rest of the pieces, the Season sofa consists of two rounded volumes, a cube and a vertical rectangular piece that express the act of sitting through a very simple, almost sculptural approach. The three modules of Season sofa allow to create different compositions giving more value to the lounge experience concept created in 2011.
As defined by Lissoni: "The best design is the one that is simple and clear after a complex process".
Piero Lissoni has studied Architecture at the Politecnico di Milano and on graduating in 1985, he begins collaborating as designer and Art Director with furniture manufacturers Boffi, Living Divani and Porro.
In 1986 together with Nicoletta Canesi, Piero Lissoni opens the studio Lissoni Associati; in 1996 they create Graph.x to develop graphic projects.
The work of the studio embraces architecture, graphic and industrial design projects, ranging from furniture, accessories, kitchens, bathroom and lighting fixtures to corporate identity, advertising, catalogues and packaging. Interior design projects include hotels, showrooms, trade stands, private houses, shops and yachts.