2011
The upholstered Season bench, designed by Piero Lissoni, offers users to sit in different ways thanks to its double height, enhancing communication and interaction. Season bench adds flexibility and acts as a meeting point in welcoming and waiting areas, meeting rooms, shopping centers and collaborative and contract spaces, among others.
Choose from different finishes to create your perfect Season bench. Includes electrification options.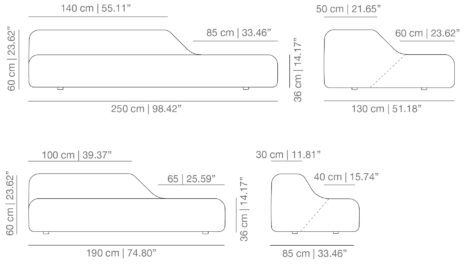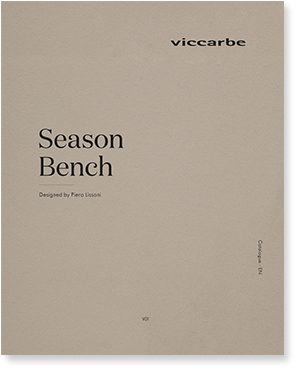 View catalogue
Piero Lissoni has studied Architecture at the Politecnico di Milano and on graduating in 1985, he begins collaborating as designer and Art Director with furniture manufacturers Boffi, Living Divani and Porro.
In 1986 together with Nicoletta Canesi, Piero Lissoni opens the studio Lissoni Associati; in 1996 they create Graph.x to develop graphic projects.
The work of the studio embraces architecture, graphic and industrial design projects, ranging from furniture, accessories, kitchens, bathroom and lighting fixtures to corporate identity, advertising, catalogues and packaging. Interior design projects include hotels, showrooms, trade stands, private houses, shops and yachts.
Projects