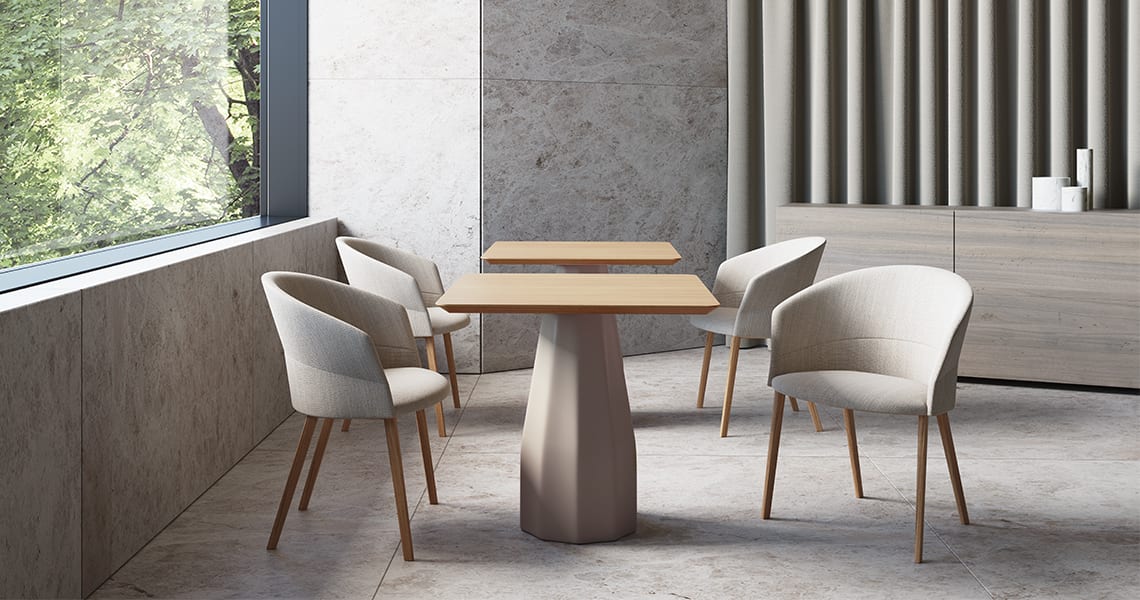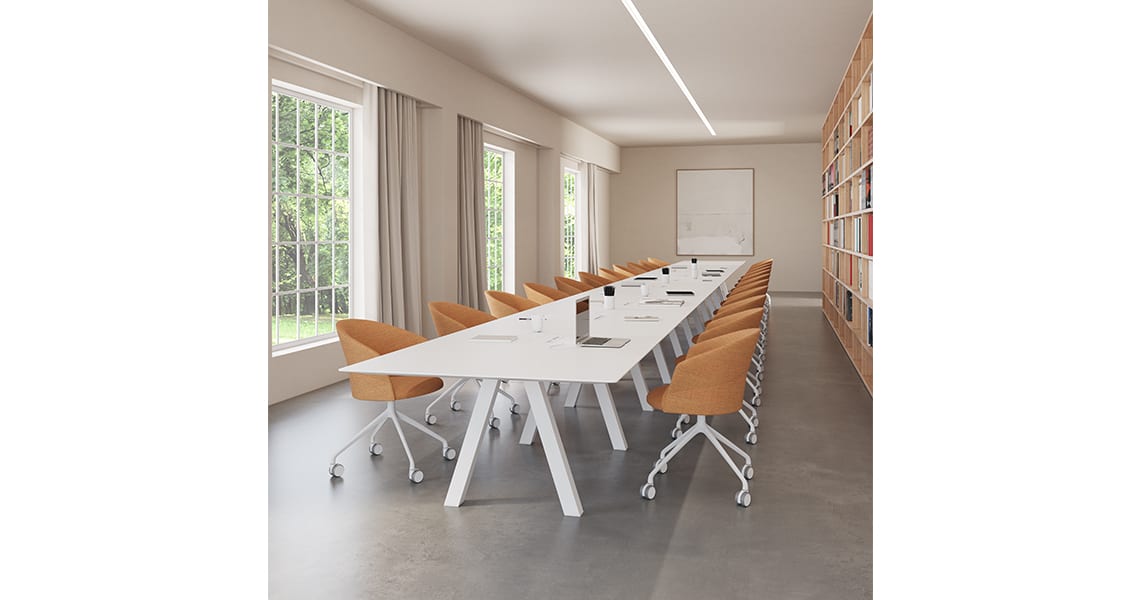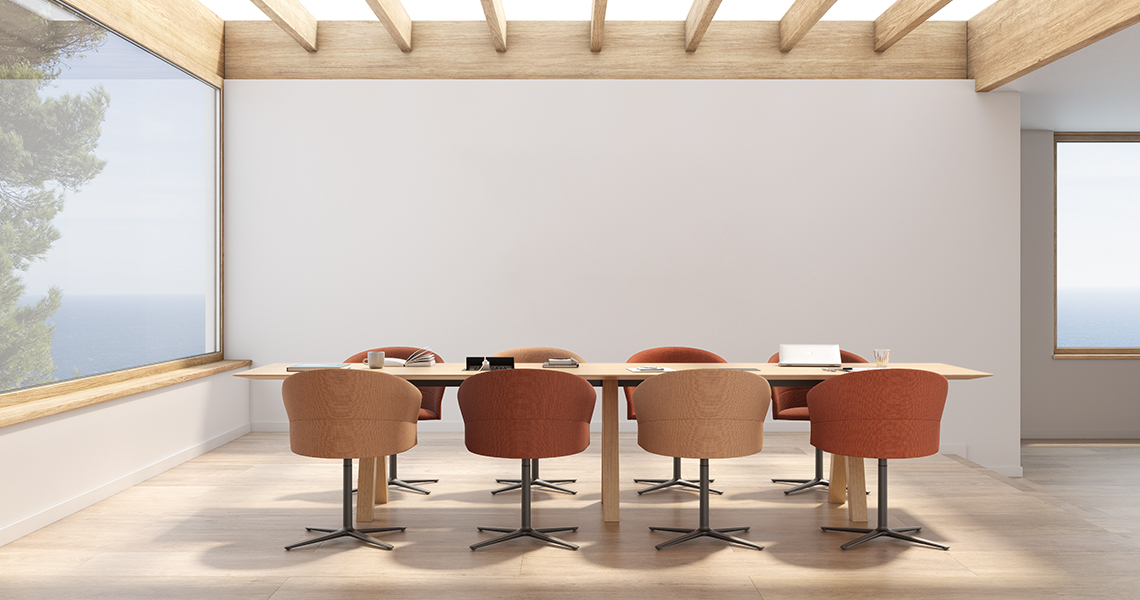 2019
Copa is the result of Viccarbe's tireless search for extraordinary comfort.
Presenting a backrest with sinuous and particularly enveloping lines, the new Ramos-Bassols chair joins the collection with a wide range of bases.
Standing out for its versatility and adaptability to the space, it upholds comfort as the common denominator at all times.
The silhouette, inspired by the shapes of an elegant crystal glass, encapsulate the perfection of David Ramos and Jordi Bassols's idea of contemporary design. This new chair emerges as a product with defined, warm, and pleasing lines, offering the most comfortable seat that Viccarbe has to offer.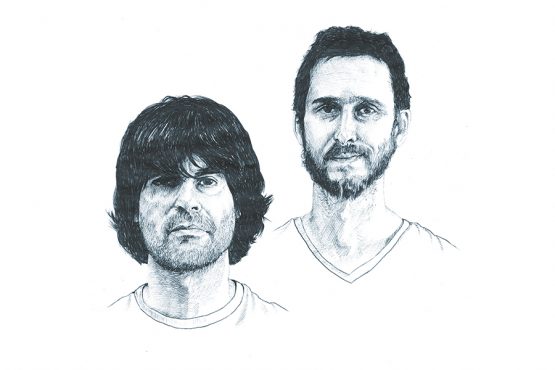 After several years of experience in diferent fields such as urban furniture, tableware, lighting and office furniture, etc… David Ramos and Jordi Bassols have created in 2004 Ramos + Bassols studio.Based in Barcelona, they offer a personal view on contemporary design."We always search the balance between form, function and aesthetics in our products".