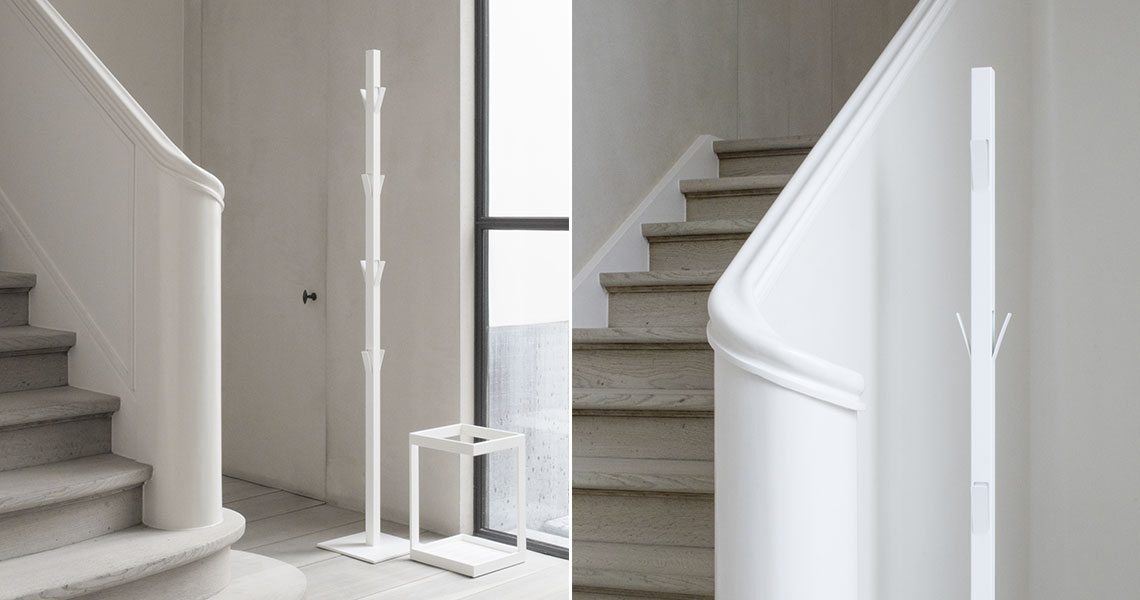 Vincent Van Duysen Residence
Discover our Window collection masterly photographied at Vincent Van Duysen's Residence.
In the words of the architect himself in his recent interview at Cereal Magazine…
"I'm very persistent and consistent with subtle variations. I don't think in terms of trends, and I never have. I don't even know what's trendy!
Even though now I have this incredible crossover in many different areas of my work, my main focus is still residential. It allows me to transmit a sense of domesticity into my other work.
I think people like that it enables me to bring an extra layer of softness, emotion, and poetry to other spaces."
Photograps | Courtesy of Vincent Van Duysen & José Manuel Alorda.