2023
A super comfortable lounge chair designed for collaboration. Modern, with a well-balanced rounded silhouette and full of movement. Its upholstery is pleasant and provides instant comfort when sitting on it. Its four powder coated steel legs can include optional casters and a handle for agility taking it from one place to another.  A design lounge chair recommended for improving focus in training and meeting rooms, making an impact in welcoming areas and achieving balance in any corner of the home.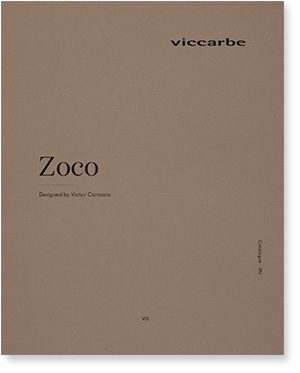 View catalogue
Born in Valencia (Spain) in 1974, Victor Carrasco began his professional career after graduating Cum Laude in Industrial Design Engineering at the Polytechnic University of Valencia.
Shying away from trends and fads, he has developed and positioned international brands with remarkable added value, thanks to his passion for synthesis, sustainable growth and his pragmatic vision of the future.