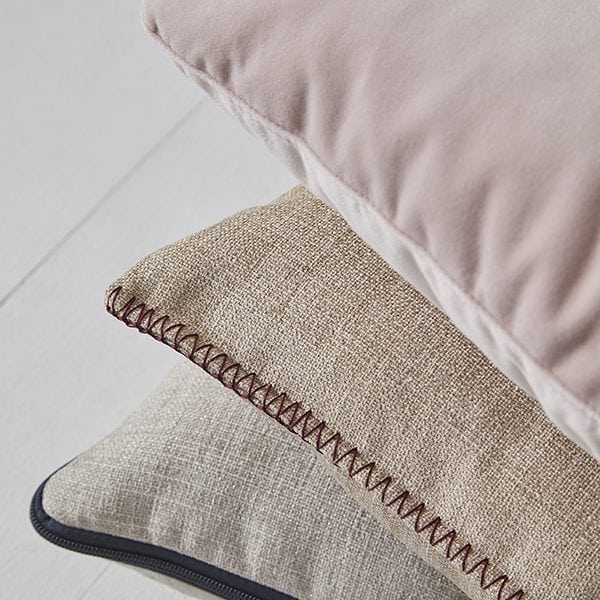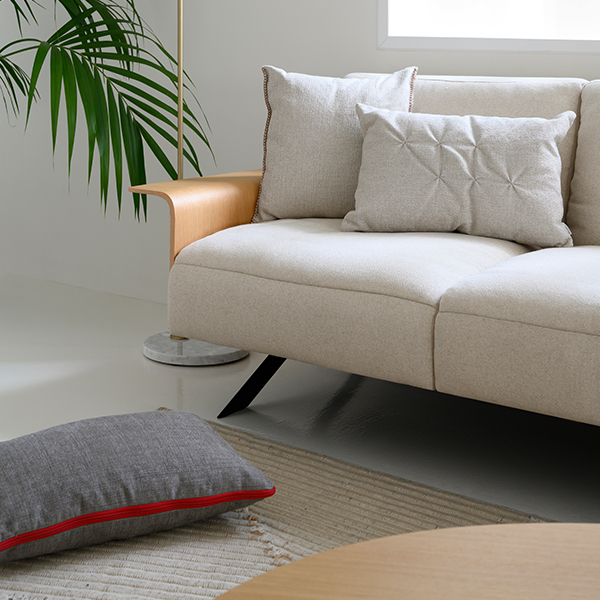 2013
Innovative collection of cushions.
Designs with meticulous details in the seams, new materials like Tyvek® and surprising solutions for storing your tablet.
A perfect accessory for your sofa, bedroom, etc.
➝ Get a quote
Luis Calabuig, María Mengual and Ana Segovia studied industrial design together at the Universidad Politécnica de Valencia. After graduating in 2001, they trained at different national and international companies and studios until they founded Odosdesign in 2005.
This Valencia-based studio understands the design of new products "as a continuous, daily process, as a reflection on different lifestyles and the needs that each of those gives rise to. The experiences of any given day influence us; we look at everything that surrounds us and how we react to and interact with them, because our future designs will also surround us and will go on to become a part of our reality."