Nagi
Nagi High Rocking Armchair w. Soft Upholstery & Headrest
REF NAGISM & NAGIRE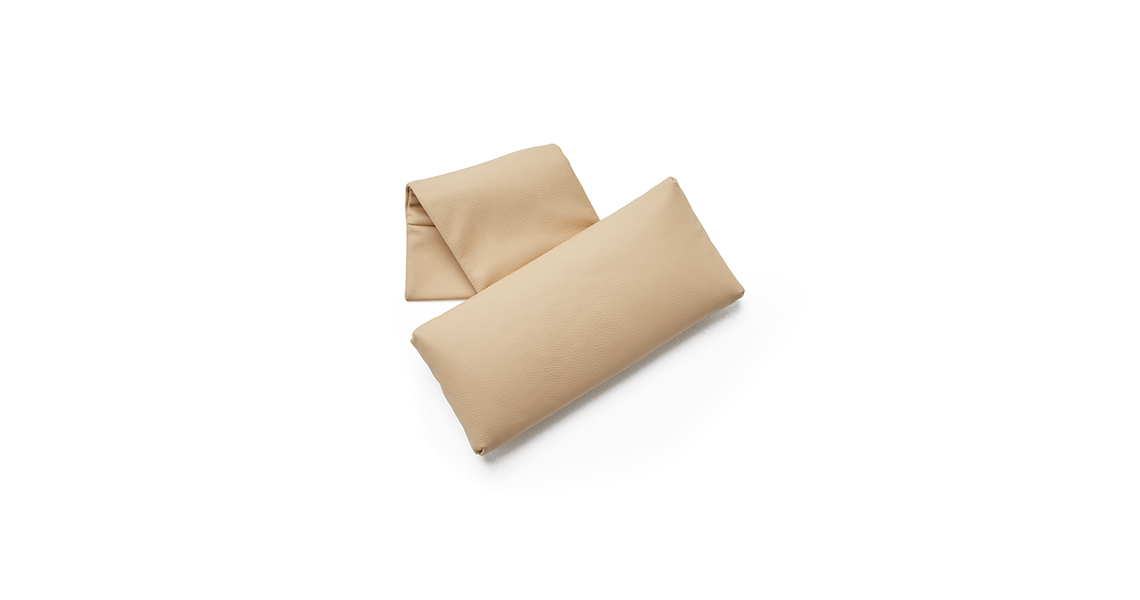 Inferior structure (fixed and rocking) in calibrated powder coated steel tube in thermoreinforced polyester, in black, white, altea blue and fluorescent orange.
Internal steel tube and sheet structure.
Undeformable moulded Fire Retardant polyurethane foam. (Certificates CAL117 and CL 1 IM).
Fabric or leather.
Nylon glides.
Accessory that adapts perfectly to the shape of the chair and the height of the user. It makes it possible to enhance comfort for situations that require prolonged sitting. Requires no installation. Available for the high chair in all fabrics of our collection.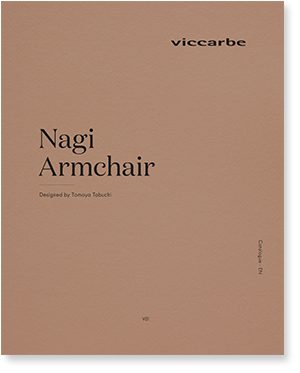 View catalogue