Designed by Elisa Ossino, the effortless and lightweight Trino side table for outdoor is the perfect touch to bring character into offices and hospitality exteriors. Its unique shape makes it an eye-catcher, and its convenient handle makes it easy to move around.
The structure exists in white and the handle is available in different finishes and shapes.
View catalogue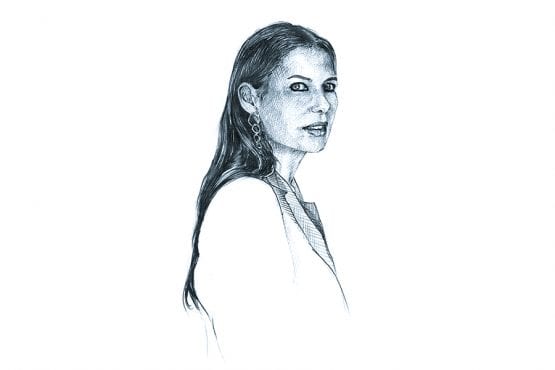 Elisa Ossino is an architect and interior designer. Born in Sicily, she trained in Milan, where she studied at Politecnico. In the year 2006, she established Elisa Ossino Studio focusing on residential and commercial interiors, product design, art direction, set design and styling.