The modular bench Sistema, designed by Lievore Altherr Molina, is available for outdoor. Sistema is a multifunctional piece with different modules that offer infinite combinations for welcome areas, common spaces, libraries, waiting rooms and contract projects, but as well for contemporary homes. In its outdoor version, it is available in Smooth and Soft finish and with scissor legs.
Electrification options and accesories are not available in this version.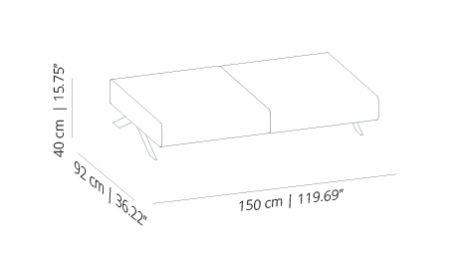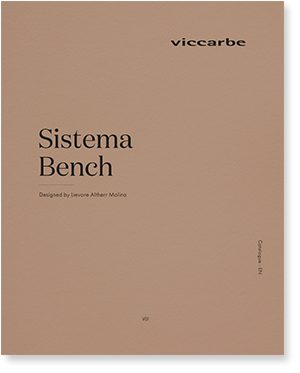 View catalogue
Lievore Altherr Molina
Designer
Lievore Altherr Molina is a product design consulting and art direction, international studio.
Was created in 1991 by the merging of its three partners: Alberto Lievore, Jeannette Altherr and Manel Molina. Since its founding, the studio has been devoted to product design, consulting and the art direction of various companies, always offering individualised solutions.