2016
Sistema Legs is a contemporary design armchair, ideal for working or lounging comfortably in the living room or the office. The design armchair is part of the Sistema seating collection by Lievore Altherr Molina and brings new solutions for any environment. Includes different armrest options and is available in multiple finishes.
Now available a curated selection of fabrics available as standards, stocked in Spain, for the fastest delivery under our fast track program.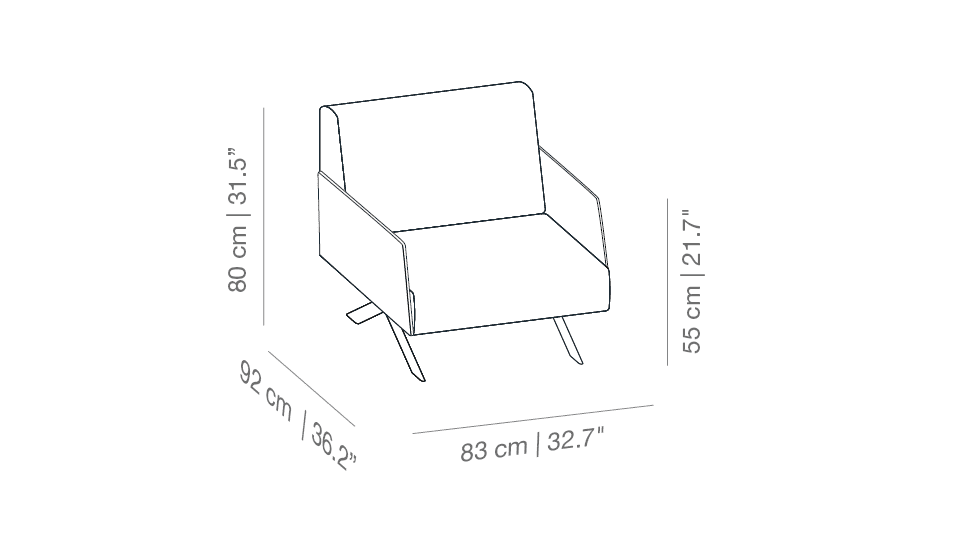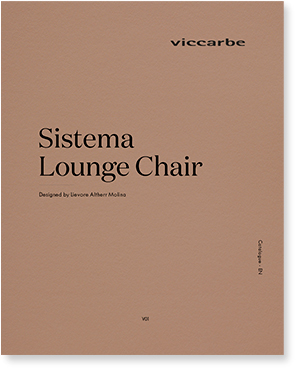 View catalogue
Lievore Altherr Molina
Designer
Lievore Altherr Molina is a product design consulting and art direction, international studio.
Was created in 1991 by the merging of its three partners: Alberto Lievore, Jeannette Altherr and Manel Molina. Since its founding, the studio has been devoted to product design, consulting and the art direction of various companies, always offering individualised solutions.