Season sofa, designed by Piero Lissoni, is available for outdoor, adding new possibiltiies for public spaces, offices, hotels, and collaborative spots.
The modular sofa offers infinite combinations and designs to be placed in a straight line, in a circle or a curved shape, adapting with ease to any project requirement.
Includes a high resistance technical fabric at feet height to protect againsts marks or scratches.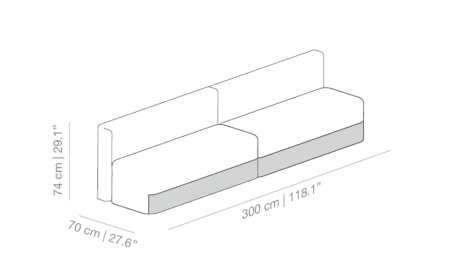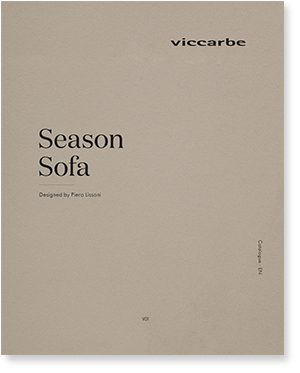 View catalogue
Piero Lissoni has studied Architecture at the Politecnico di Milano and on graduating in 1985, he begins collaborating as designer and Art Director with furniture manufacturers Boffi, Living Divani and Porro.
In 1986 together with Nicoletta Canesi, Piero Lissoni opens the studio Lissoni Associati; in 1996 they create Graph.x to develop graphic projects.
The work of the studio embraces architecture, graphic and industrial design projects, ranging from furniture, accessories, kitchens, bathroom and lighting fixtures to corporate identity, advertising, catalogues and packaging. Interior design projects include hotels, showrooms, trade stands, private houses, shops and yachts.