Oversized armchair with matching ottoman, cushions and headrest, designed in collaboration with Stefan Diez. Its large silhouette and generous proportions are created for relaxation and promoting slow work in offices, homes, and in-between spaces.
Maintaining the sustainable philosophy of the Funda range, this modern armchair is created to last over time and promote circular economy, as both parts can be recycled independently.
Available in multiple upholstery finishes, including recycled fabrics. Frame available in black or white.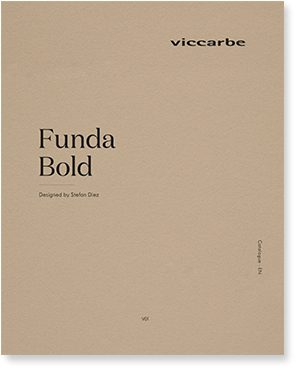 View catalogue