Comfortable chair with pyramid swivel base and an enveloping and cozy silhouette that provides superior comfort. Copa Soft chair fosters wellbeing in collaborative spaces, waiting rooms, offices, hotels, and homes. Thanks to its seat of generous proportions, Copa Soft invites users to remain seated for hours. Includes the option of a two-tone backrest, offering the possibility of combining leather and eco-leather on the outside with any fabric on the interior part.
Copa Soft is also available as a lounge chair and a stool, in counter & bar height, and can be combined with all the bases. An chair with a versatile design, ready to be part of new projects around the world.
Pyramid swivel base.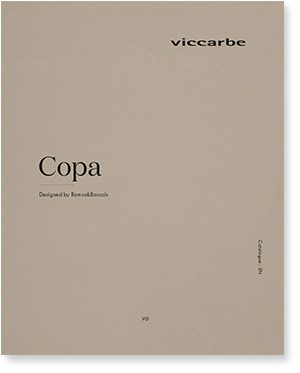 View catalogue