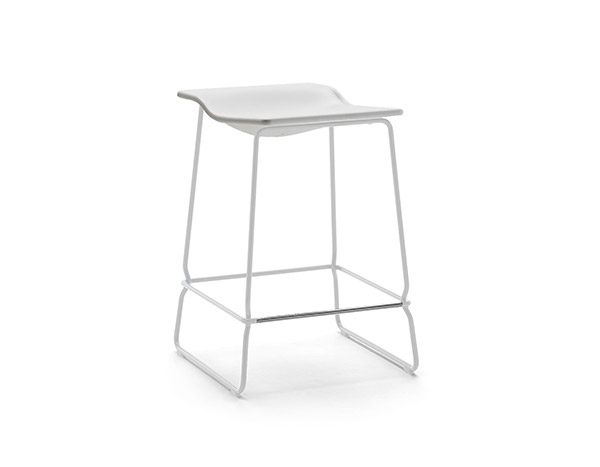 Last Minute Medium
White structure & white seat
Finishes
Modern stool with counter height in white. Designed by Patricia Urquiola.
More info
The Last Minute stool, in counter height, creates an elegant appeal in restaurants, bars and offices. Also ideal for the kitchen and home-office spaces, offering a comfortable seat that dresses any space. Designed by Patricia Urquiola, it is available in two colors: black or white.
How it works?
Quick Expedition is our selection of furniture with express production to help you meet project deadlines.
Includes two product categories with different expedition times: 5 business days for non-upholstered (chairs, stools, tables, low tables and accesories) and 15 business days for the upholstered lot (chairs and armchairs).
My selection