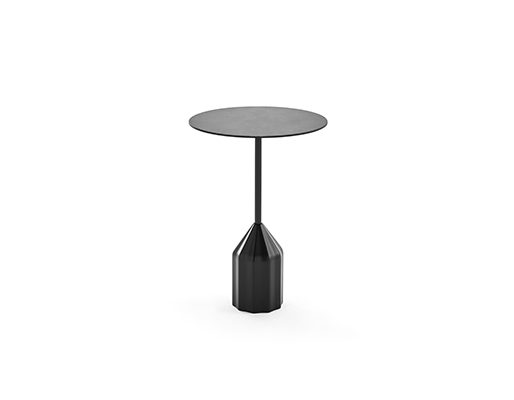 Burin Mini H55
Black finish
Finishes
Minimalist side table in white. Designed by Patricia Urquiola.
More info
Burin Mini, a side table with a minimalist and effortless allure. The side table is ideal to decorate any corner of the home or the office. This model has a height of 55cm, and is available in two colors: black or white.
How it works?
Quick Expedition is our selection of furniture with express production to help you meet project deadlines.
Includes two product categories with different expedition times: 5 business days for non-upholstered (chairs, stools, tables, low tables and accesories) and 15 business days for the upholstered lot (chairs and armchairs).
My selection