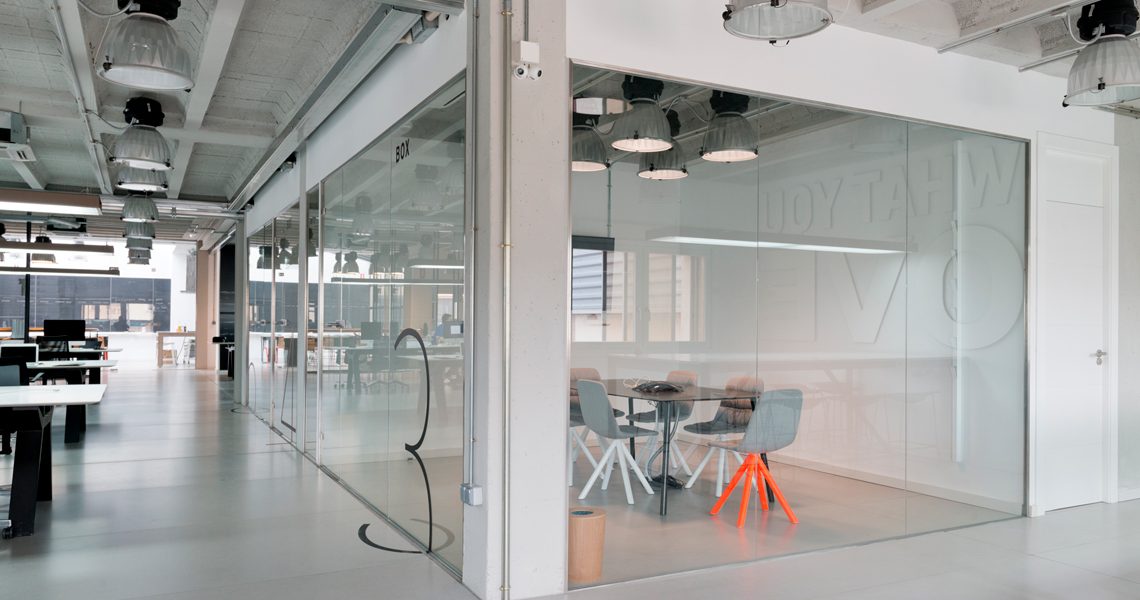 The refurbishment project of the Compac HQs has focused on creating open spaces in which the chromatic black –white contrast is highlighted and industrial style materials are used.
The initial premise in terms of drawing the new plans was to facilitate the interaction of the team. Hence the space is articulated around a large open area where spaces coexist for formal, informal and quick meetings.
Thank you very much for including a wide range of the Viccarbe collection in such a special project.