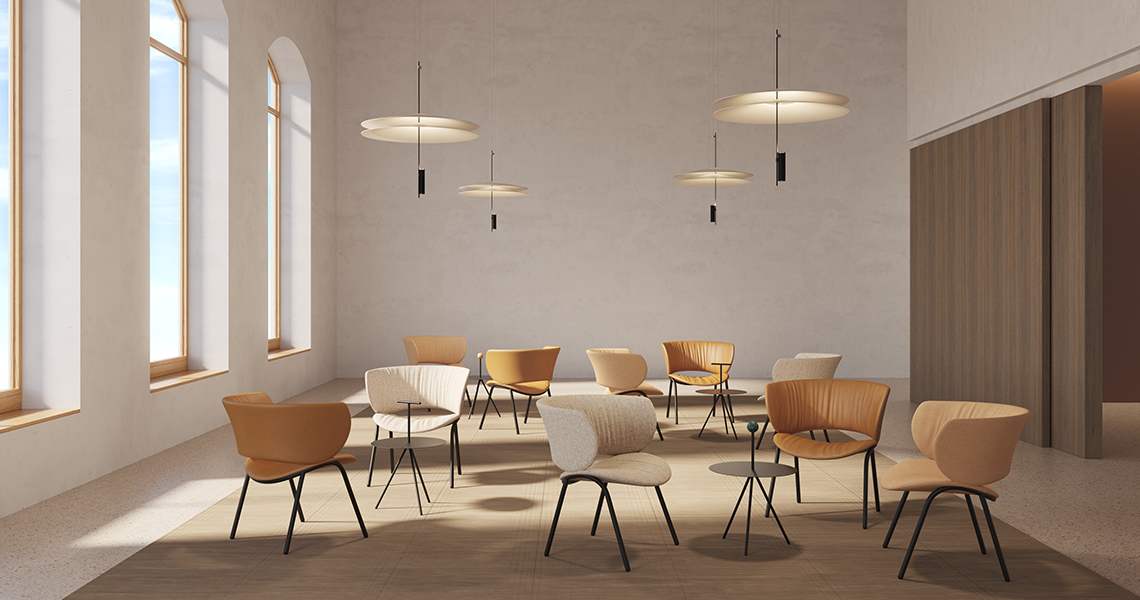 Funda Lounge Chair
By Stefan Diez
The commitment to maximum sustainability and comfort shapes Funda, a new range of seats conceived by the outstanding designer Stefan Diez under the umbrella of creating an innovative and light chair. Funda means "cover" in Spanish.
This new collection is presented as a construction made up of two differentiated pieces that, thanks to its shape, simulate the gesture of two hands which embrace the user. The development of Funda has been based on combining a metal structure designed to last over time, and an upholstered seat that can be replaced after years of use or severe wear and tear.
Funda represents the balance between precision and the human-centered approach of Stefan Diez. His constant search for both industrial innovation and visual appeal has achieved in this collection a curved and friendly shape, combined with an upholstery known for its wrinkles.
In this way, Funda manages to evoke the maximum expression of comfort and makes available the different pieces of the range to all types of environments: restoration projects, homes, intermediate spaces and office meeting places, etc.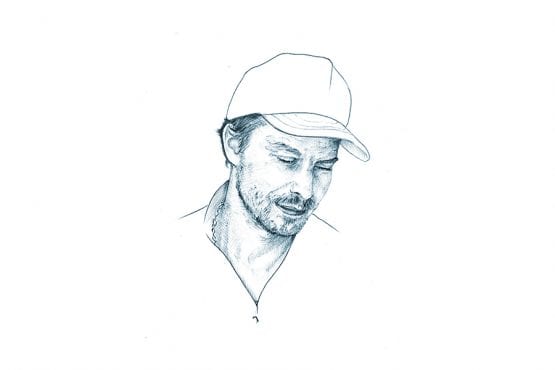 Stefan Diez introduction to furniture design started in 1991 when he started an apprenticeship as a cabinet maker. Diez went on to study at Staatliche Akademie der Bildenden Künste in Stuttgart in 1996 where he attained a Diploma in Industrial Design. He founded his studio in 2003 and since then has worked in various fields of design ranging from furniture and tableware to industrial design, as well as exhibition design.