2014
A singular design low table which is an ode to relaxation to our so cherished Japanese culture. The magic lies in its aesthetic details with fishes floating in an air, which resembles water, with no more ornaments than themselves. An artisanal table to make an impression in any room.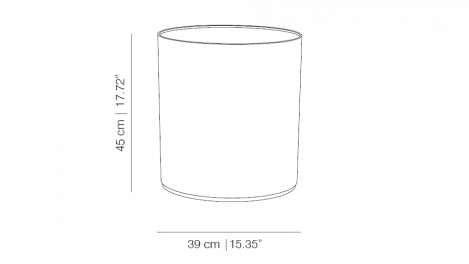 View catalogue
Ramón Úbeda y Otto Canalda
Designer
Ramón Úbeda (Jaén, 1962) is a journalist and designer. He began working in the world of design in 1984, while he was studying Architecture at the ETSAB in Barcelona. What is exceptional is that he has worked on aspects of architecture: as a journalist, graphic artist, designer, art director and curator.
Otto Canalda (Barcelona, 1977) is a rarity among young designers because he chose to enter the profession from the kitchen of the industry, which is where projects are really cooked up. Just after finishing his studies at the Elisava School in Barcelona, he joined the New Product Development Department at BD Ediciones de Diseño
Projects