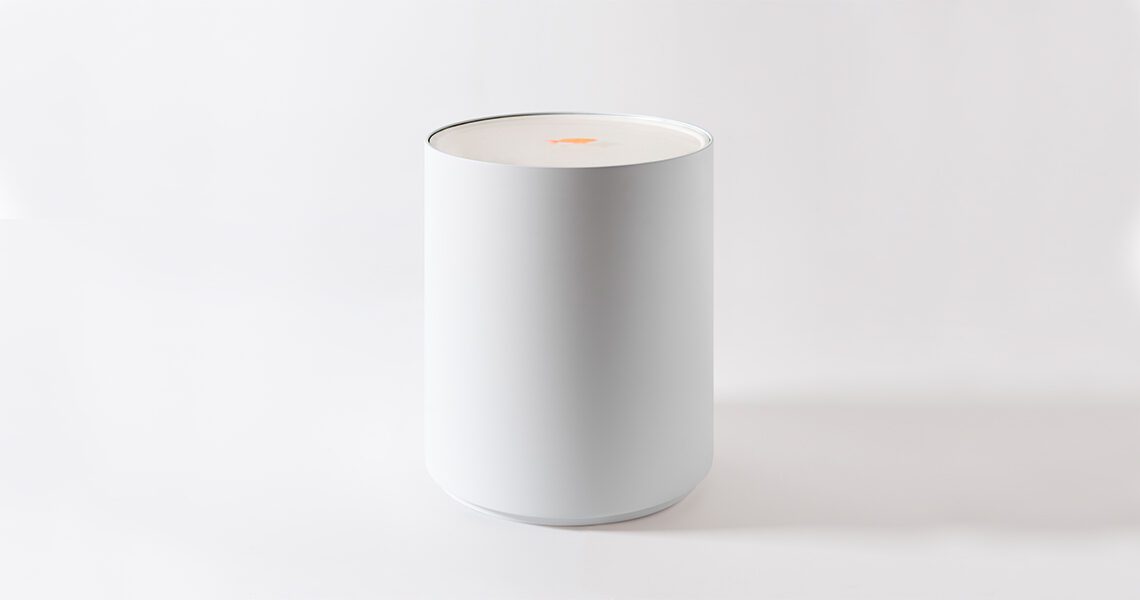 Up In The Air
By Ramón Úbeda y Otto Canalda
2014
A stunning occasional table for residential and contract use.
An exercise in minimalism made of a patented environment-friendly resin with hand-made fish.
A subtle option for singular spaces with its fish floating in a lacquered cylinder, with no decoration other than themselves.
➝ Get a quote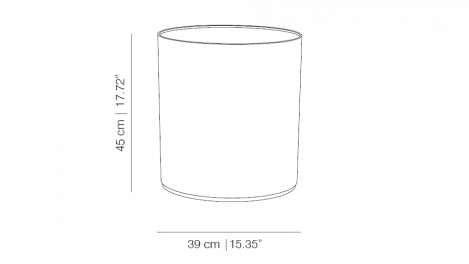 Ramón Úbeda y Otto Canalda
Designer
Ramón Úbeda (Jaén, 1962) is a journalist and designer. He began working in the world of design in 1984, while he was studying Architecture at the ETSAB in Barcelona. What is exceptional is that he has worked on aspects of architecture: as a journalist, graphic artist, designer, art director and curator.
Otto Canalda (Barcelona, 1977) is a rarity among young designers because he chose to enter the profession from the kitchen of the industry, which is where projects are really cooked up. Just after finishing his studies at the Elisava School in Barcelona, he joined the New Product Development Department at BD Ediciones de Diseño
Projects