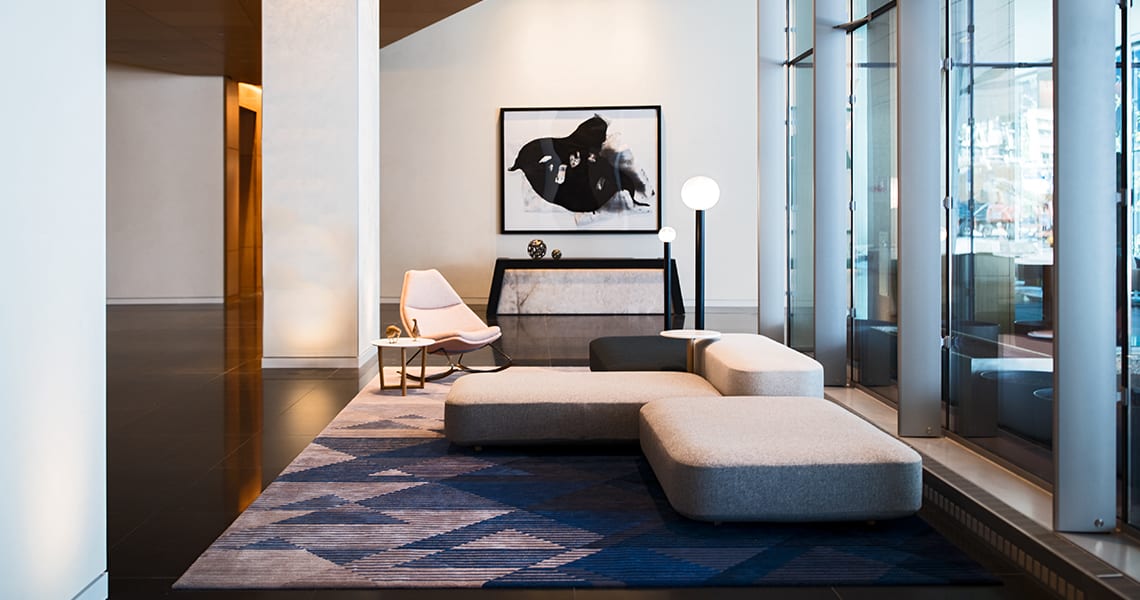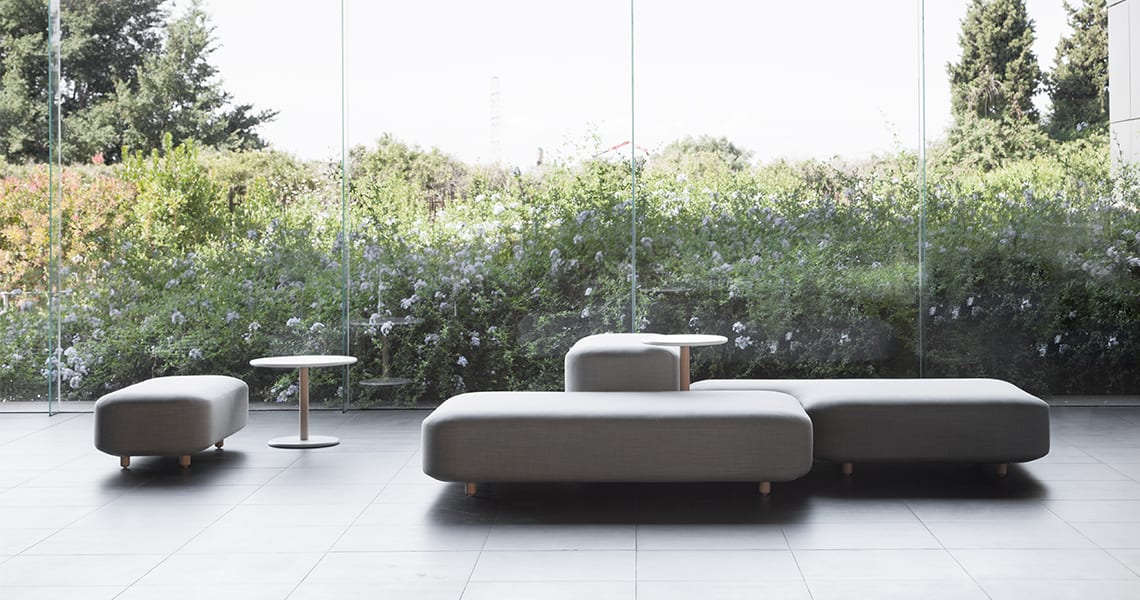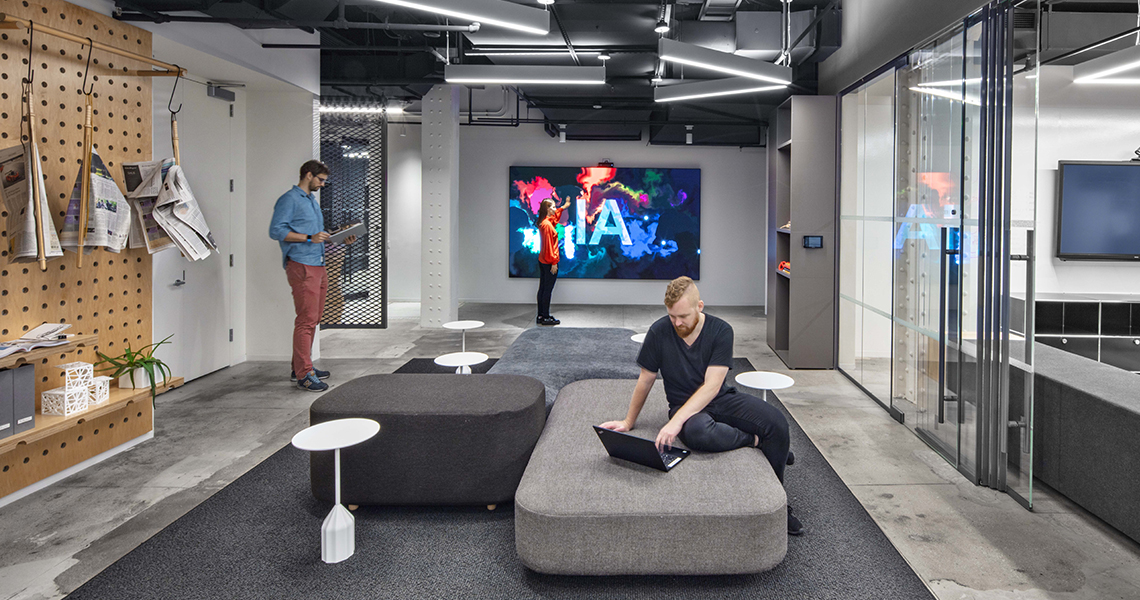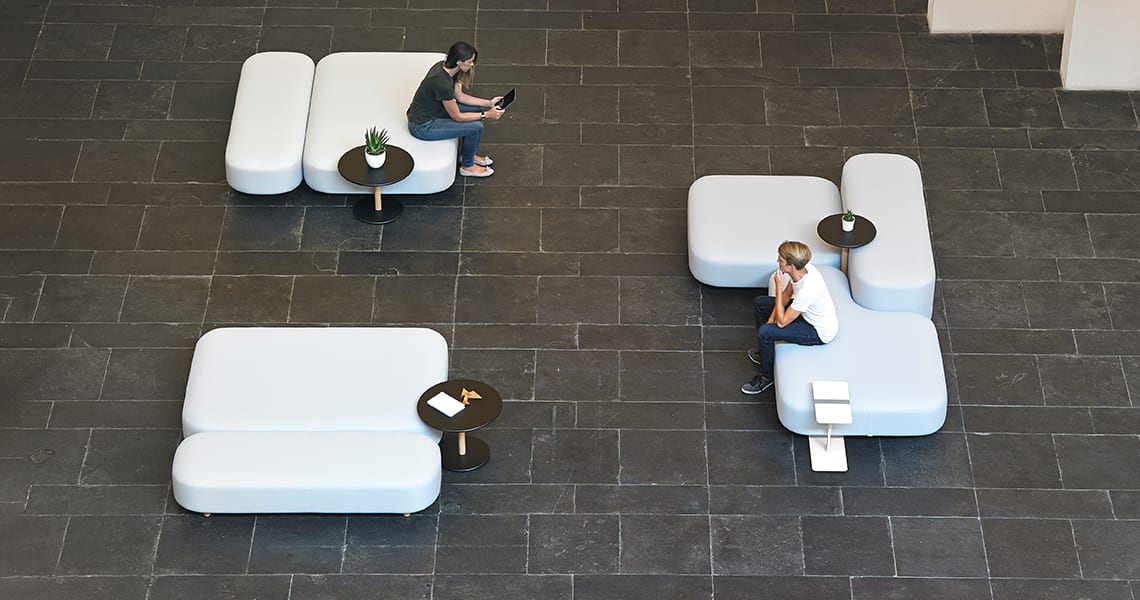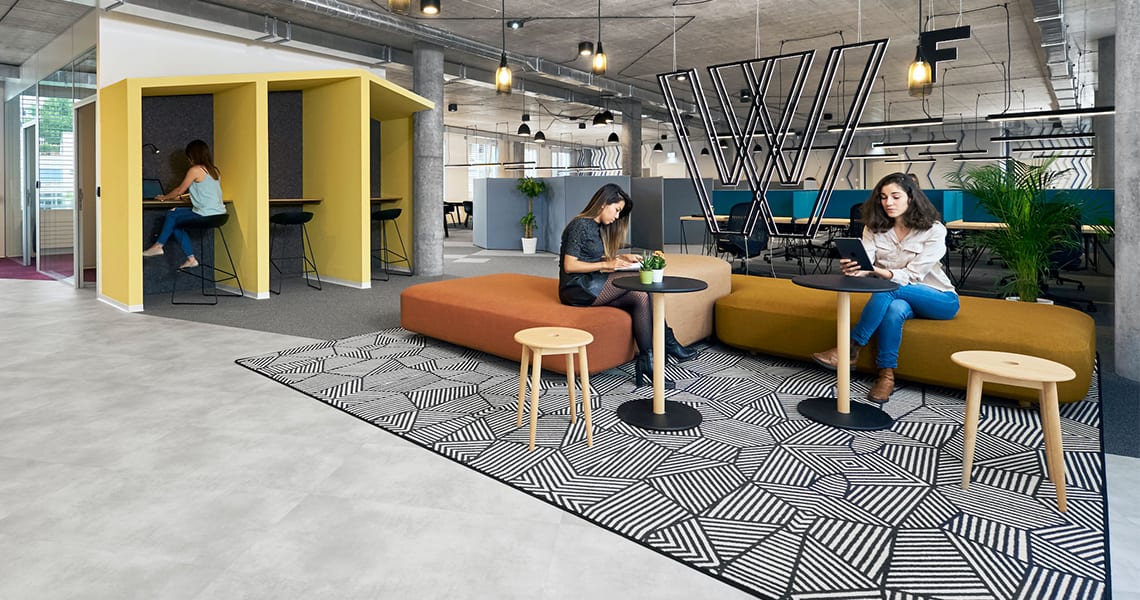 2013
Elegante sistema modulare di panche e sedie per sale d'attesa.
La loro struttura permette di creare configurazioni senza tempo: la schiuma ad alta densità degli elementi, infatti, ne mantiene inalterate le linee pure anche dopo un uso intensivo.
Le loro gambe e i tavoli aggiuntivi sono in legno naturale e seguono così la linea dei classici moderni.
Naoto Fukasawa, born 1956 in Yamanashi Prefecture, Japan, studied art and 3D-design at Tama Art University in Tokyo. He worked as a designer for Seiko-Epson until 1988 and for ID-two in San Francisco from 1989-96. After returning to Japan in 1996, he was head of the firm IDEO's Tokyo office and sever years later he opened his own office, Naoto Fukasawa Design, in Tokyo. Since 2001, when he also became a consultant for the MUJI company, his primary focus has been the design of household products and electronic devices.
Progetti