25 February, 2019
Our presence at FRAME Awards 2019
Great news from the second edition of FRAME Awards: both jury members of the contest and the readers of the magazine have selected the best projects of the year in categories from hospitality to set design, from retail to residential.
Two projects which have won People's Vote Award include key pieces of the Viccarbe collection. Specifically:
Utopia Aalst, by KAAN Architecten
·  Klip Chair, Maarten Table ·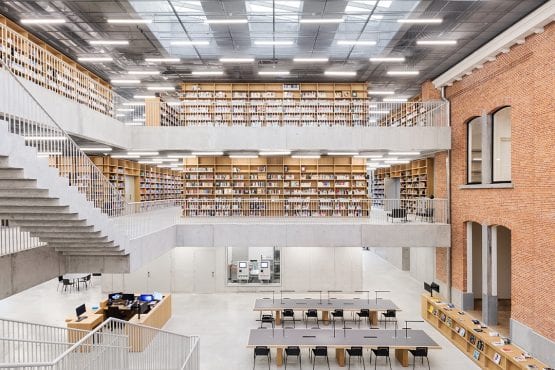 Hotel Norge, by Concrete Amsterdam
·  Aleta Chair, Burin Mini Table ·

We enjoy learning from the best and are convinced that the creative spitrit lives from the knowledge exchange. Congratulations to both studios from the entire Viccarbe team and many, many thanks for your trust.