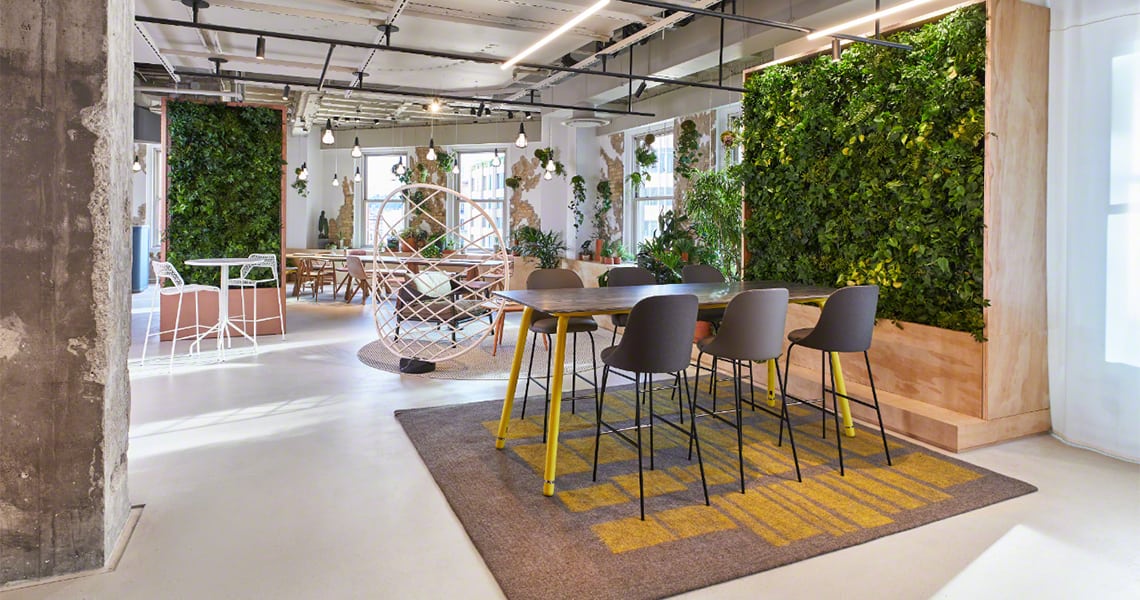 24 June, 2018
Back from NeoCon 2018
Ancillary spaces help us to create casual and informal environments. With residential influences, they give us the possibility to accommodate the desire of comfort at the office.
From 11th to 13th June, we were present at NeoCon, celebrating ten years of collaboration by the hand of Coalesse & Steelcase.
Part of the Viccarbe collection has been masterly placed for promoting ideas exchange and encouraging people to work where they feel most inspired. Special thanks for such a mise en scene and for letting us inspire our Mediterranean lifestyle throughout the Steelcase Workcafe.
It has been a pleasure to live the experience after these wonderful ten years.