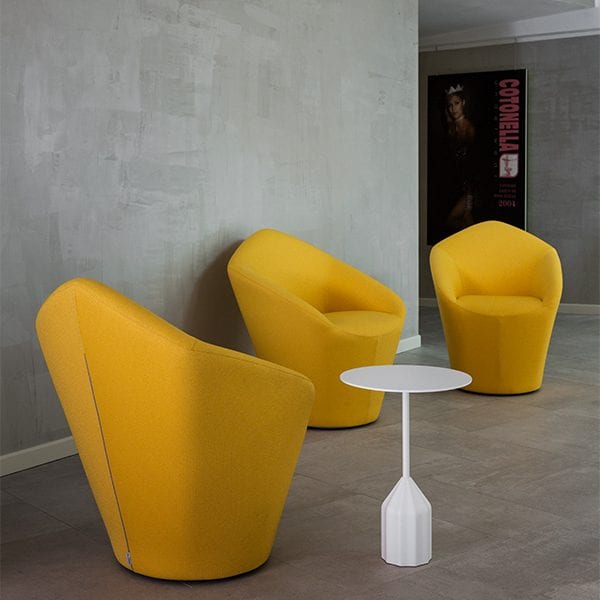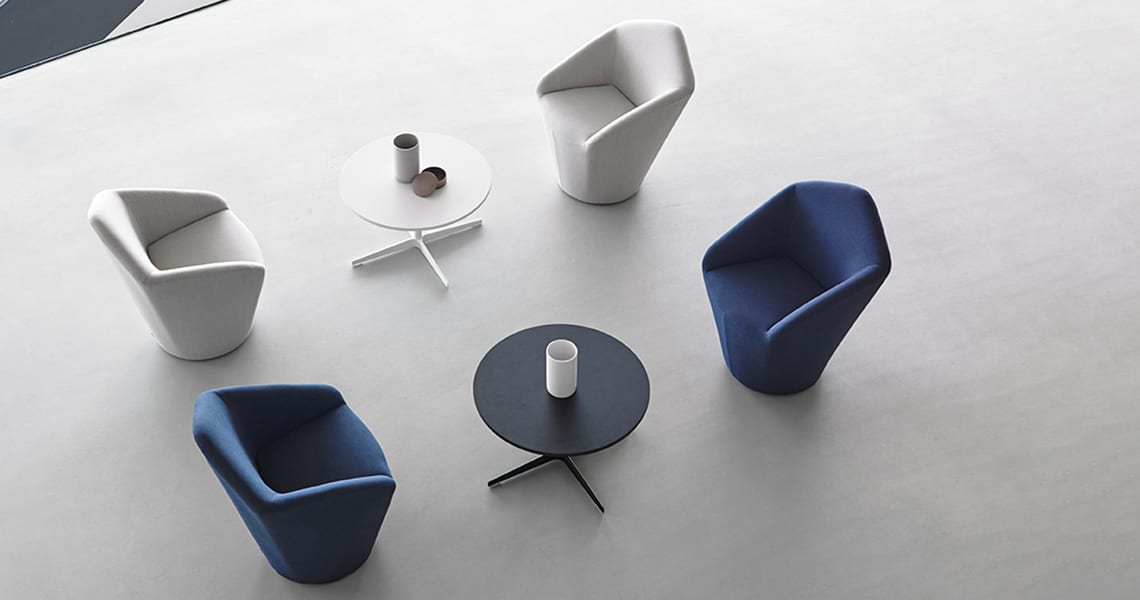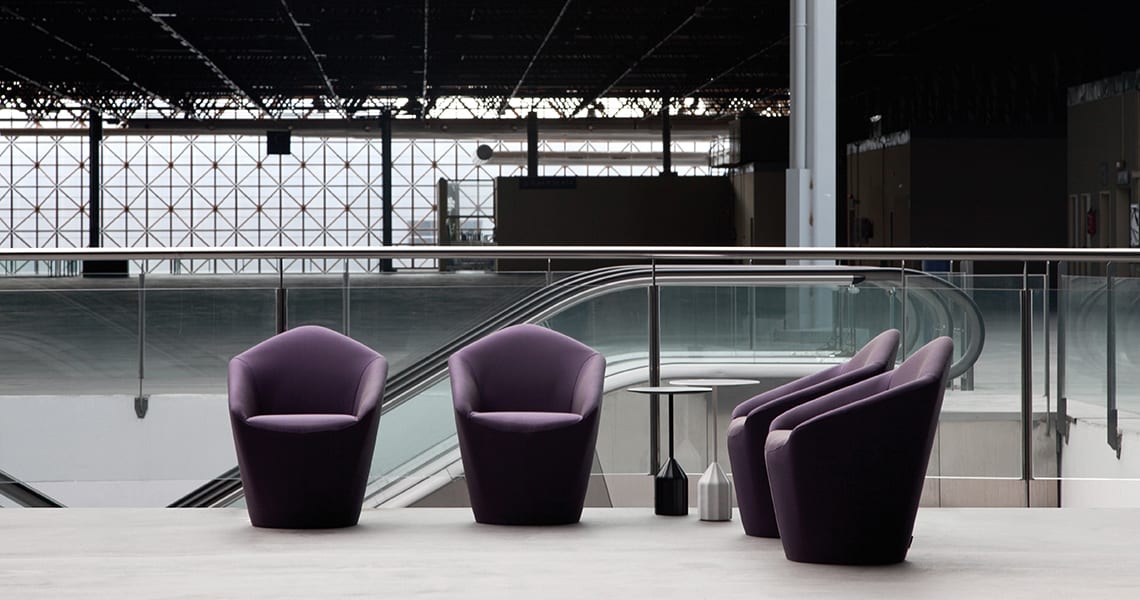 2011
An armchair with a strong personality and balanced proportions for the home and public spaces.
Featuring superior comfort, it is designed as a 73 cm standard table chair for the home, restaurants or as a guest chair in hotel and office waiting areas.
A swivel base with concealed base is also available.
Inner structure covered in shape-holding moulded polyurethane foam.
The swivel option with the hidden base is also available.
Fixed upholstery.
For Toan Nguyen design is a discipline intimately bound up with the object, in the traditional sense of the term. Priority is given to physical relationships with users—to them sitting, washing, lighting, etc. Displaying an immediate sense for meaningful utilization, precedence is accorded to intelligible forms and optimized manufacturing processes, without, however, ever neglecting the sensuality of materials and the emotional impact of the object.
Projects