2022
Bold, suggestive and extremely comfortable. A collection of oversize seats with matching ottoman, cushions, and headrest. Funda Bold's large silhouette and comfortable proportions are created for relaxation and promoting 'slow work' in offices, homes, and in-between spaces. This design represents the new era of huge comfort. The Funda Bold armchair promises to be roomy without losing an ounce of lightness. Its construction system is formed by a single steel tube that makes the chair light and allows it to be easily transported.
Maintaining the sustainable philosophy of the Funda range, this design by Stefan Diez is created to last over time. Through an innovative production process, the environmental impact is minimized, and circular economy is promoted, as both parts can be recycled independently.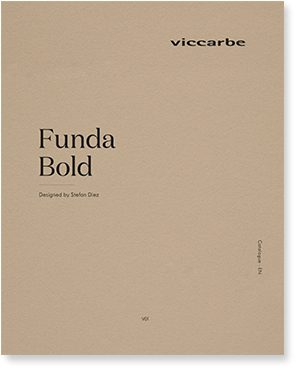 View catalogue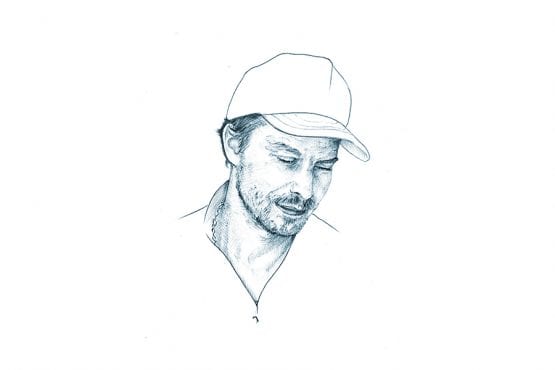 Stefan Diez introduction to furniture design started in 1991 when he started an apprenticeship as a cabinet maker. Diez went on to study at Staatliche Akademie der Bildenden Künste in Stuttgart in 1996 where he attained a Diploma in Industrial Design. He founded his studio in 2003 and since then has worked in various fields of design ranging from furniture and tableware to industrial design, as well as exhibition design.